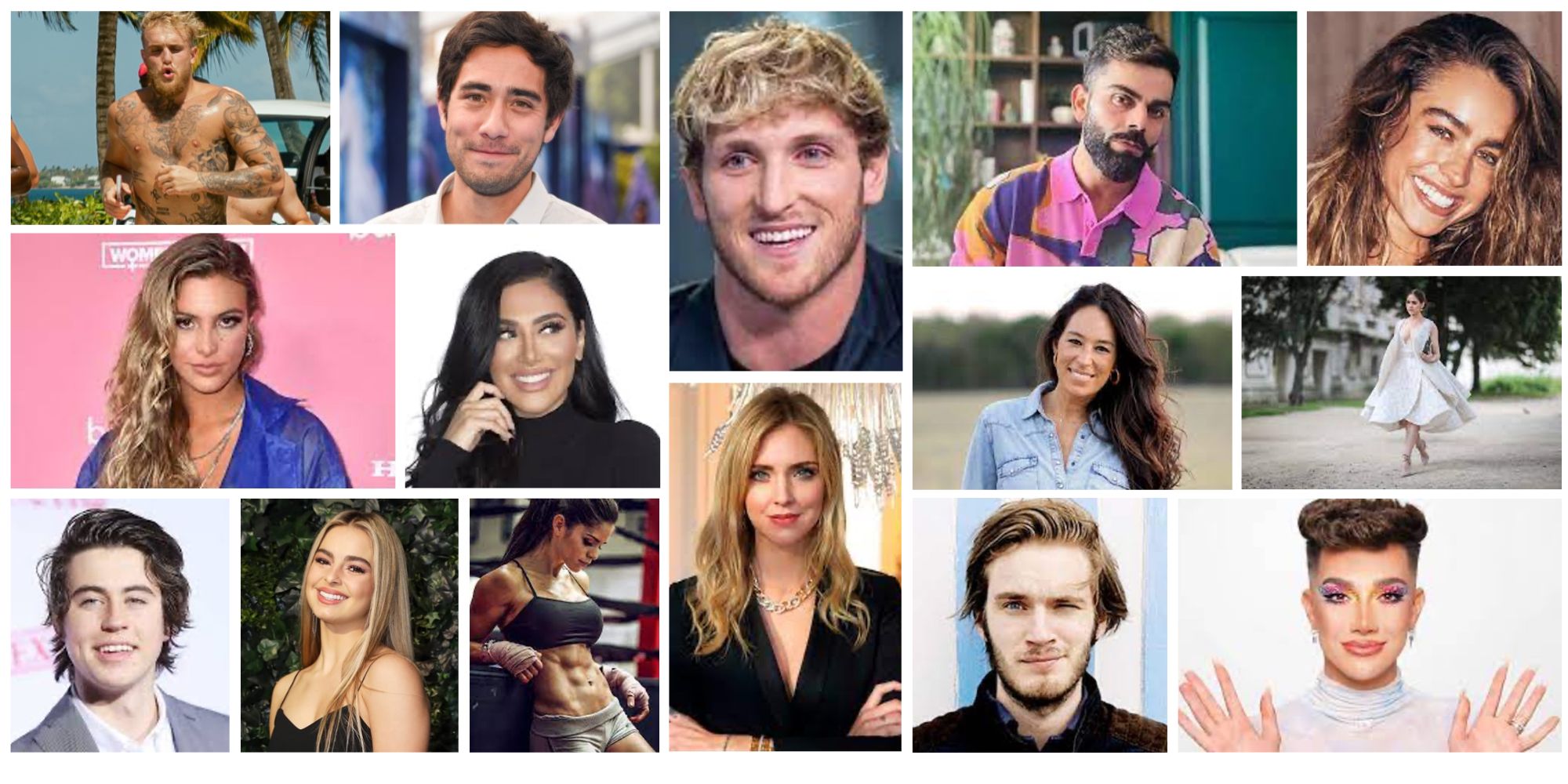 As 2022 turns to 2023, we want to close the marketing chapter with a wide-ranging blog that tracks the challenges that we face moving forward. The red thread here begins with brand development, takes a turn towards influencer marketing, considers how those influencers are living in Web 3.0, and finishes considering the wild ride that values-driven marketing has taken in the most innocuous of product categories: pillows.
Admittedly an ambitious effort, but here goes.
Don't Sleep on the Notion That Your Brand Is an Expectation.
More to the point, that your branding, your marketing, sets an expectation of experience that your product and service must routinely meet. The bromide that good advertising kills bad product isn't true. Advertising that wasn't aligned with your customer experience was bad from the beginning. Perhaps Greg Lake of Emerson, Lake & Palmer described it best: An album is a promise to pay that has to be redeemed in a live performance.
What Expectations Do 'Super Influencers' Set for Your Brand? (OR, Is Physical Beauty a Substitute for Authentic Expertise?)
For decades brand research has consistently concluded that recommendation is preferred to advertising when gathering information guiding a purchase. This was of little consequence to mass marketers before social media, and the power of influence became democratized, amplified, and monetized. Three minutes later it became clear that some people could sway opinions more than others.
Turns out that attractive people get paid more, get considered for more jobs, and have stronger social skills than less-attractive people. Need proof. Here are the 15 Most Powerful Influencers on Instagram. Wonder what they might have in common?
Have we failed to identify the basic truth of our exhaustive research? That being, are all of our 'friends' recommendations of value – or just those of the young, fit, and physically attractive?
Is Web 3.0 Deserving of the Support It's Garnering?
Juliane Assange famously said that Facebook is the "most appalling spying machine that has ever been invented." Somehow our society has rejected the notion that not every part of our private life needs to be public and digitally documented. Perhaps, ahem, because we've learned that our social influence has financial implications. That we can monetize our personal brands, sacrificing only our privacy.
Only our privacy.
Web 3.0? It had promised to be a more open, more decentralized platform where smart bots would lead us on more meaningful and compelling journeys. If Web 2.0 was about social media, streaming, and online shopping, Web 3.0 promises us a world of Artificial Intelligence, machine learning, and most importantly for the majority of us, the ability to regain greater control of our personal data.
At what cost? Currently 3.0 comes with a greater risk of cybercrime. Aggressive hate speech. More disinformation without accreditation. Our advertising dollars are funding these unintended consequences of progress. Even as ad support appears to be waning in the Elon Musk chapter of the Twitter-verse, dollars flow into the decidedly more dangerous Web 3.0. It should go without saying that the expectations set for your brand are as impacted by medium as they are by messaging.
Maybe Politics and Advertising Do Mix?
Which leads us to close on this insight around Mike Lindell, the CEO of MyPillow, a company he founded in 2004. Today, company sales exceed $260 million, more than doubling since he rose to election-denier fame in 2019. Lindell is now the largest advertiser on Fox News, spending over $80,000,000 annually concentrated in their primetime opinion talk shows. He's regularly featured on right-wing media outlets. His advertising dollars fuel an expanding universe of right-wing podcasters and influencers (there we go with that term again). To each podcaster, pundit, and activist he provides promotional codes giving them a stake in each sale and an incentive to promote both his products and his political agenda. After being questioned by the FBI for his election-denial activities, he used a promotional code "FBI" that saved his customers up to 66% on their next purchase.
There's a calculus in all of this. His strident stance has cost him retail shelf space. WalMart and other big box retailers pulled MyPillow products off their shelves (but still sell their products online), a potential loss of $100,000,000 in sales revenue. And yet his DTC empire continues to gain speed, even as lawsuits swirl that threaten his personal and corporate success.
Personally, I fell in love with advertising in the '60s when Coca-Cola taught the world to sing. I was reinvigorated when Benetton united us with color. Even now, I'm susceptible to Subaru's support of the ASPCA and the National Parks. Today, connecting company purpose to product performance is a high-wire act being played out across the political spectrum.
Is it worth the risk?
Mr. Lindell's net worth exceeds $174 million dollars. But tomorrow? It all goes back to calculus.
Setting Appropriate Brand Expectations.
What does all this suggest? Here's a handy-dandy summary that I hope brings these different thoughts together, and provide three simple-but-actionable communication approaches for 2023.
Determine the connection strategies that best engender brand support.
Avoid the pitfalls that come with cause-marketing while unlocking the power that it potentially provides.
Create messaging that evokes powerful emotions aligned with the truth of your customer experience.
An Agency is here to help your voice rise above the noise. To simplify the complex. To tell your un-embroidered truth compellingly. All without losing a single night's sleep on a politically incorrect pillow.
Our best wishes to you and yours as we all enter this most joyous of seasons.