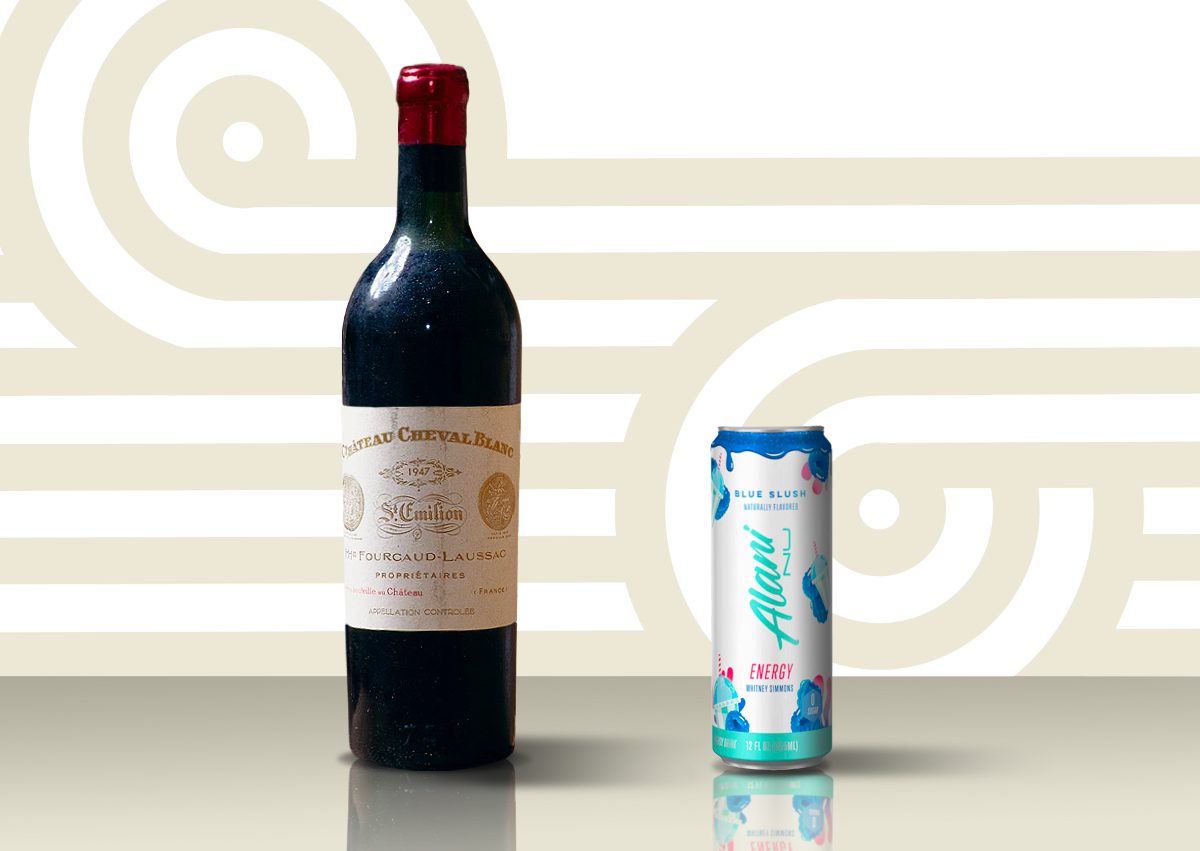 Better together.
I was searching for inspiration while working on a recent financial service assignment. I visited the Bain, Boston Consulting, and McKinsey & Company websites searching for inspiration — and I found an interesting piece Bain published about the growing importance of older workers. You can read it, here.
America has long had an obsession with youth, particularly in the advertising agency business, in which 40 has long been the new 70.
Reading the Bain white paper, I began to reflect on why professional life after 60 is anything but a death sentence. Rather, it's a time when the fog fully lifts, allowing the expertise gained over decades of repetitions to shine through.
I find that intellectual curiosity increases with time. The passion for exploring new concepts and ideas is still real.
Time sharpens focus. Fewer life distractions. Fewer political ambitions. Simply digging deeper into what is of greatest interest.
Ideas come faster, and with less preciousness about them. If the initial solution doesn't find favor, find another. That's a lesson of time.
Problem-solving collaboratively comes more easily when not fettered by the insecurity of youth. Simply, we know what we know.
All-in, because this is what we're all into. My partners and I have had successful careers. We could each sunset comfortably. But it's our shared passion for making advertising that grabs attention and stirs a visceral emotional response. That is our sunset. Because when we drive to work in the morning, we're driving towards our ambition.
As your team evolves to fully reflect today's workforce, make space at the table for those whose life passion fuels their daily work product. We choose to work because it's what we love to do.

And you know what else we choose? We choose to work for you.
Give me a ring. Send me an email. Text me if you must. Let's go. Time is wasting.
Michael
CEO