Creating relationships.
We flourish at the intersection of emotion and commerce. It's a place where creativity, invention, industry, trust, conviction, and courage flourish among those who dare to produce outstanding work for outstanding&nbspbrands.
Rabbit Hole Bourbon
As America's fastest-growing bourbon, Rabbit Hole doesn't lean on its heritage and Kentucky roots, but stands up and says, proudly, "We're the adventurers who give rise to 'What's next?' The iconoclasts who ask 'Why not?' And the extraordinary who say 'We will.'" It's a bourbon crafted to appeal to those who cherish their individuality, and who, through a life inspired by imagination and love, seek exceptional friendships and experiences. 'The Wonderful Party' tells their story in a way that gives a colorful, grateful nod to the brand's wellspring while reinforcing its commitment to the 'Spirit of Guesting.'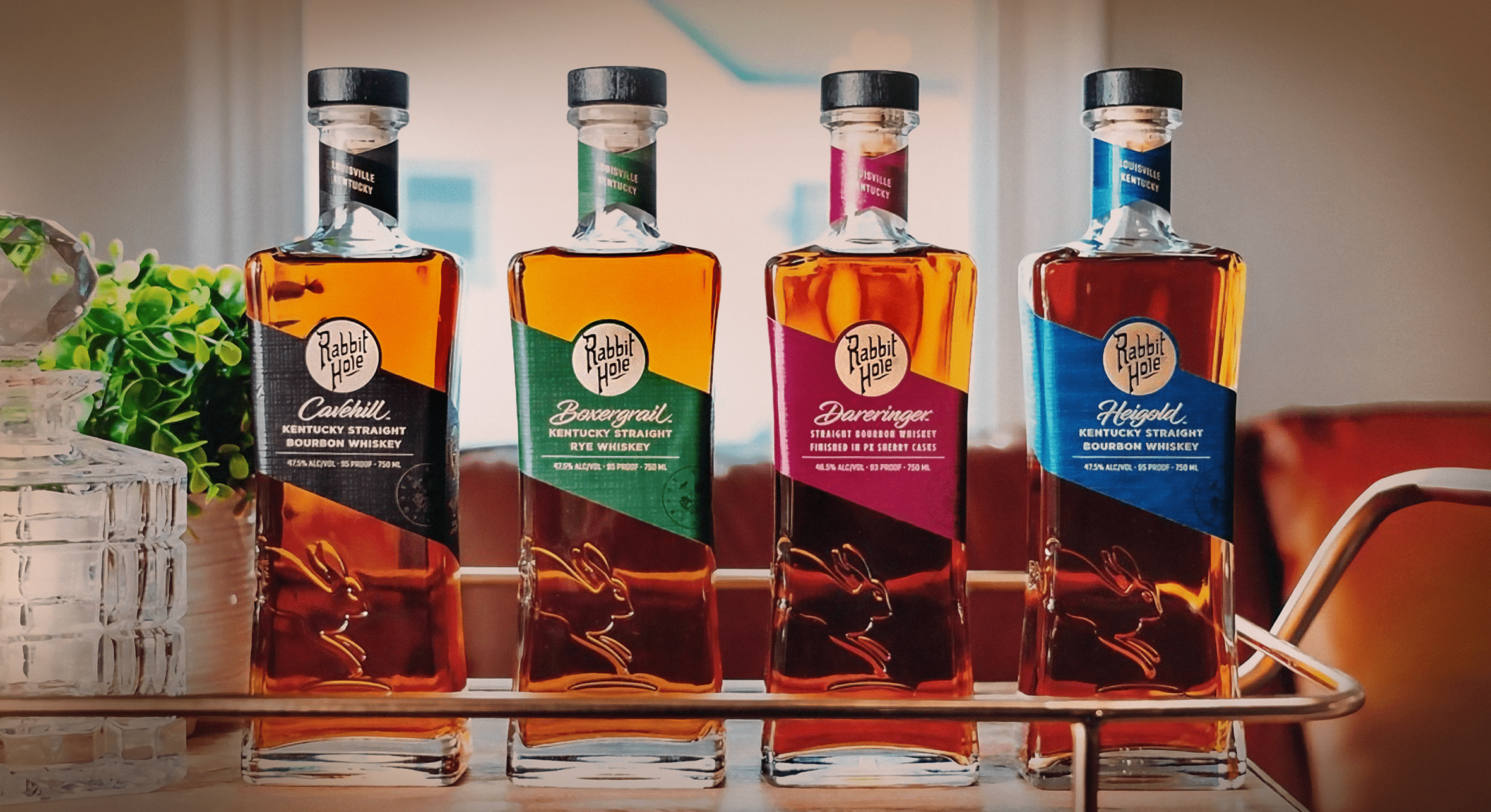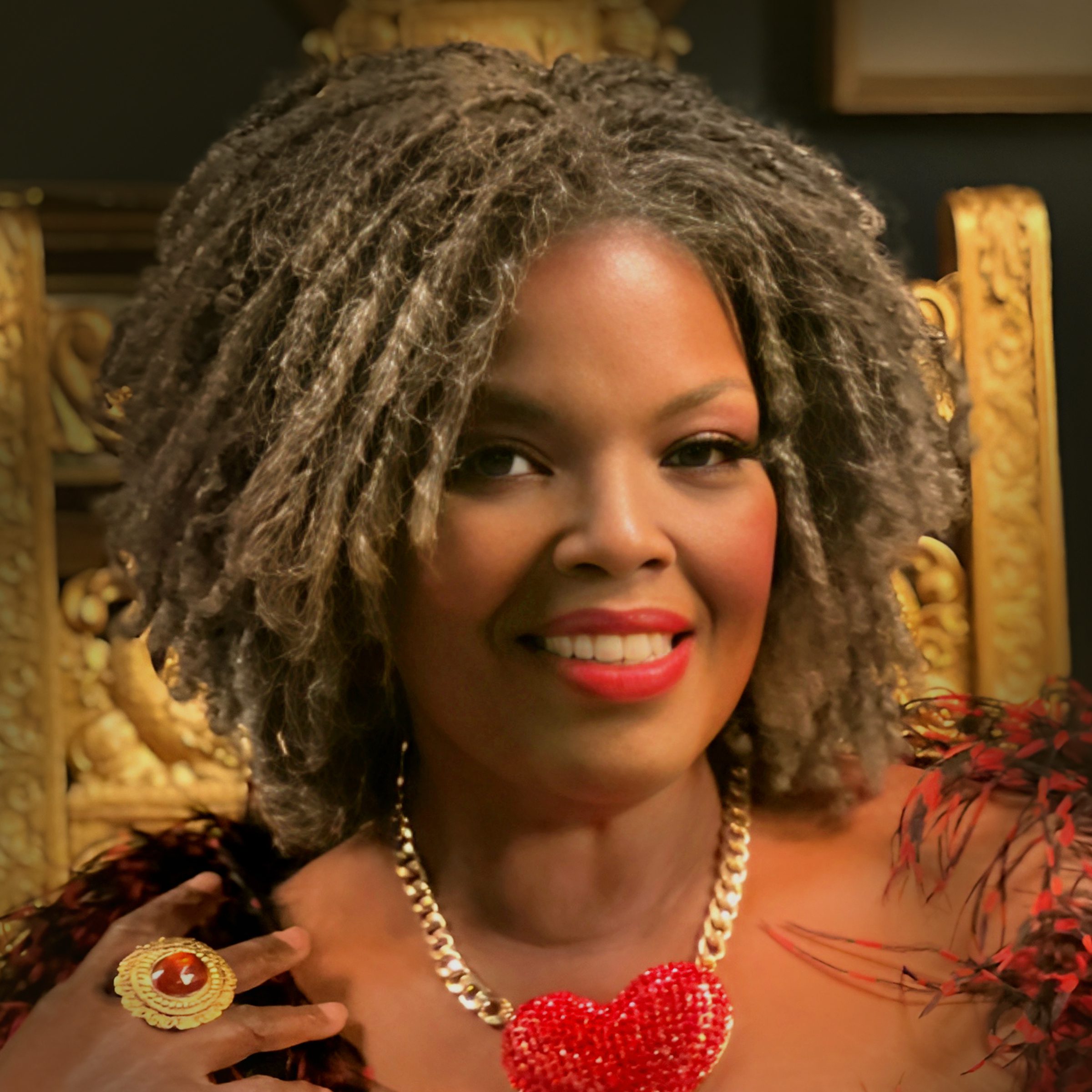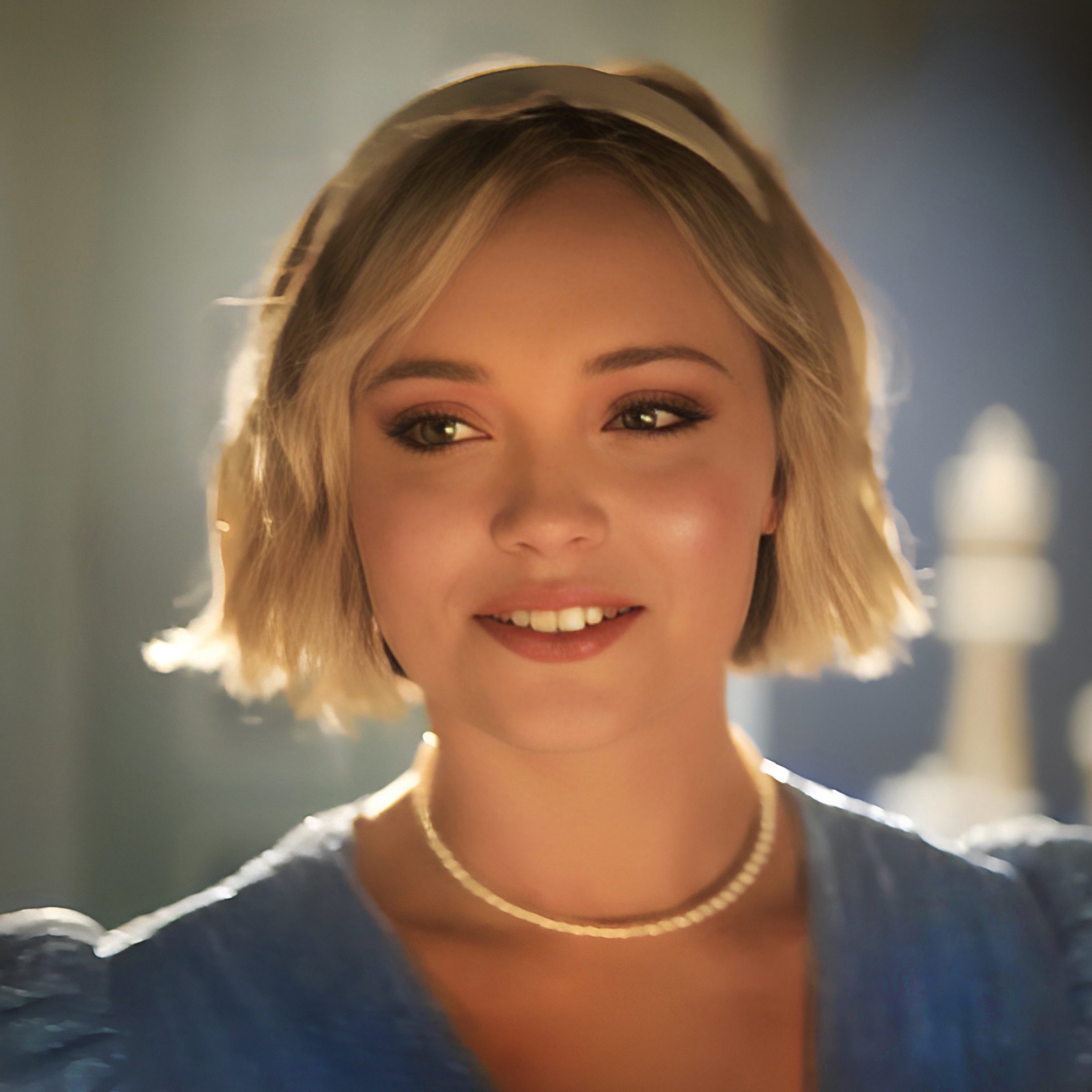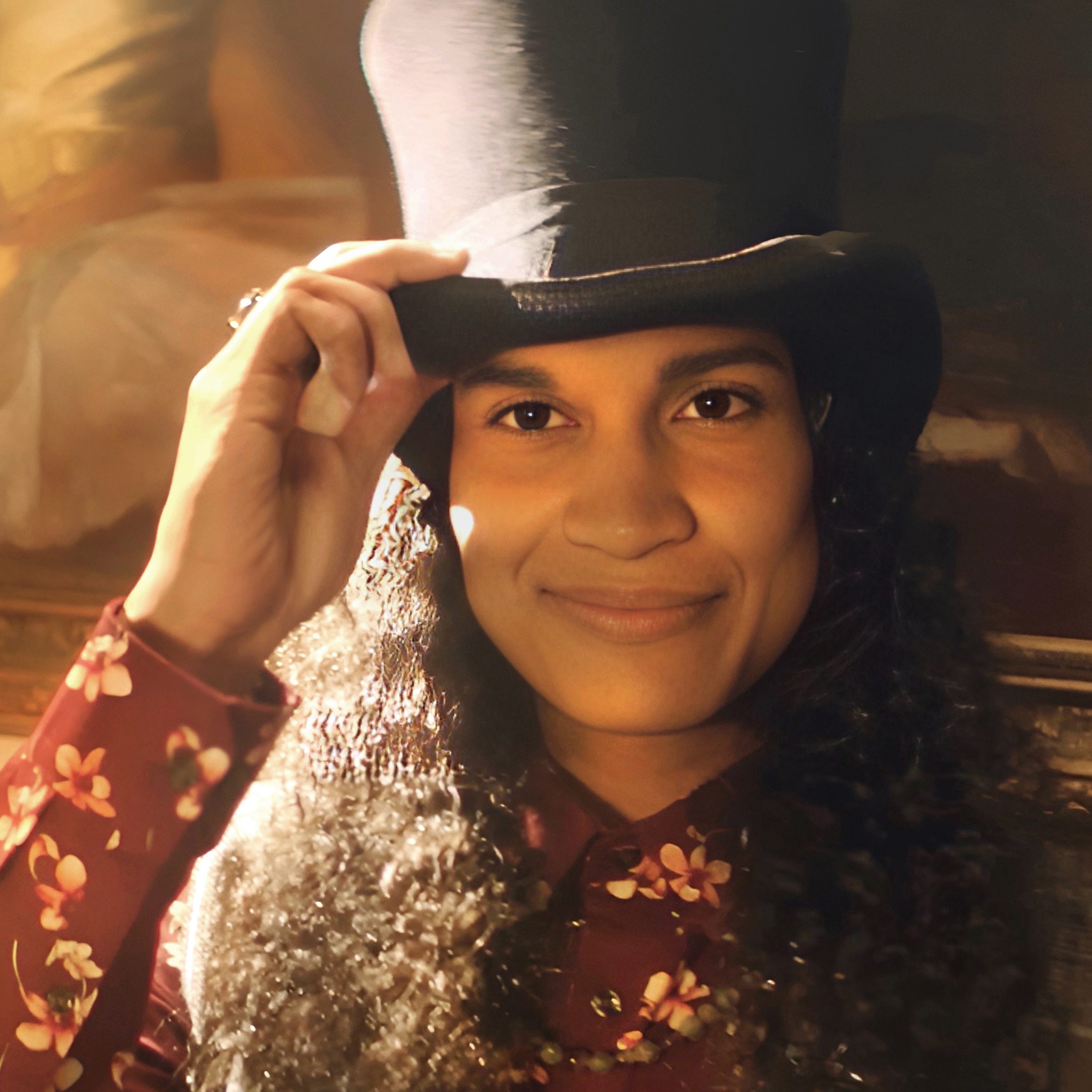 Hall's Beer Cheese
We love clients who want to stand up and tell the world about how proud they are of their brands. Better yet, they want to make them look as cool as they (and we) believe they are. So when an iconic Kentucky cult product shows up on your doorstep with stars in its eyes asking you to get it the attention it deserves, what else can you do . . . but help make it famous?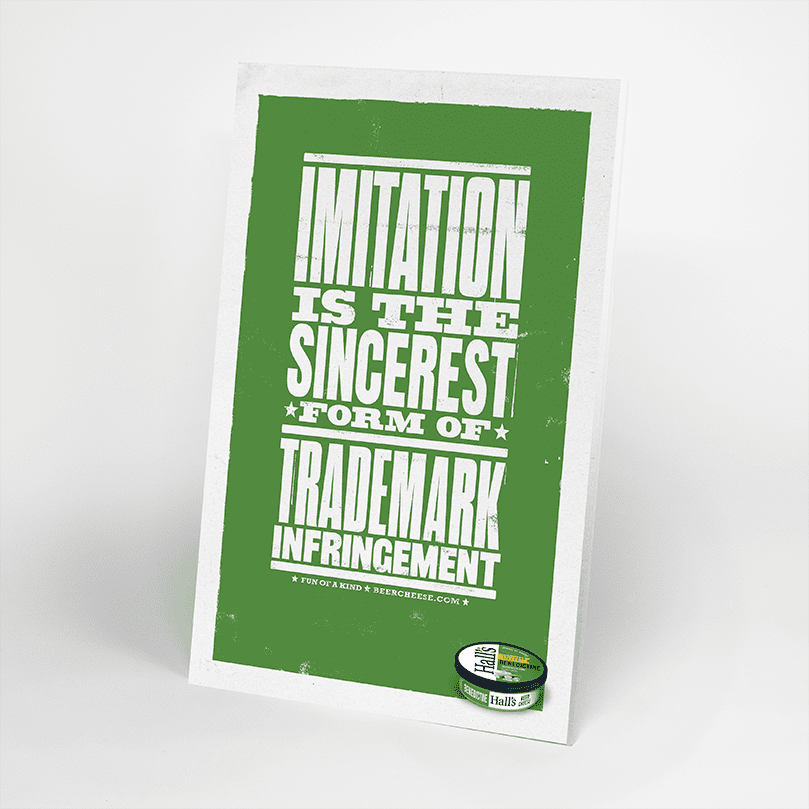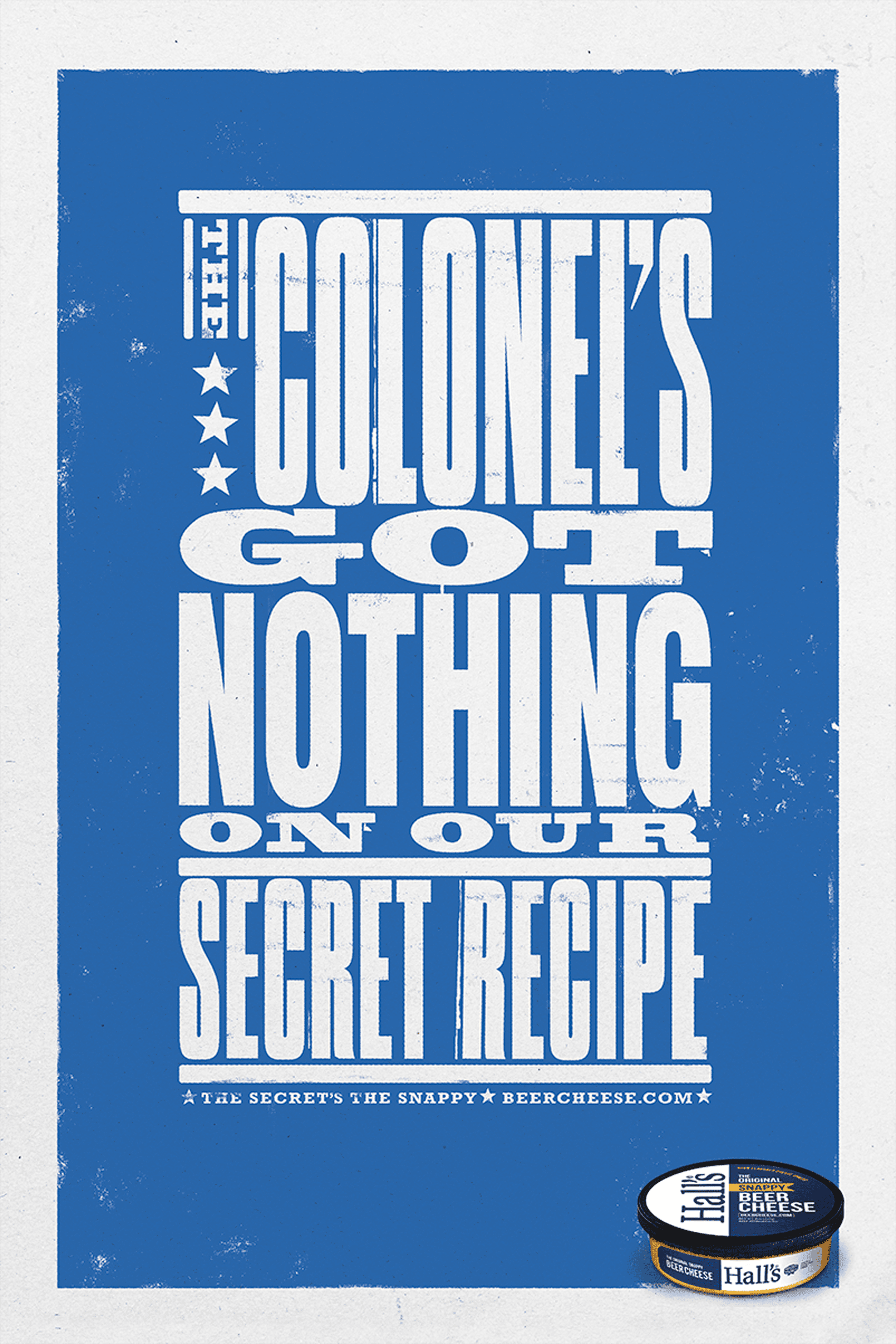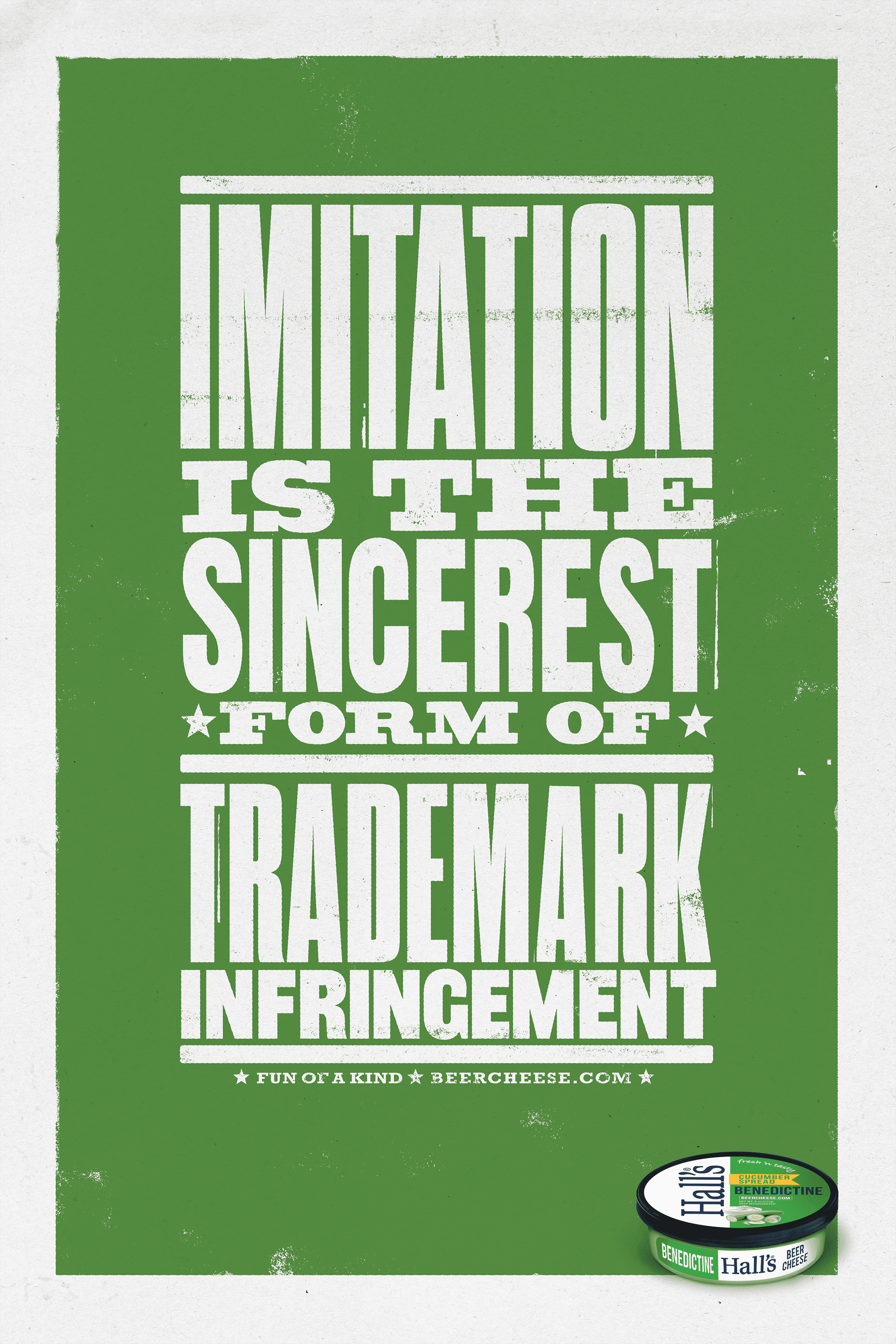 Sandy Hook Promise
Sandy Hook Promise, a national nonprofit organization founded by families whose loved ones were killed at Sandy Hook Elementary School in 2012, and Whitney/Strong Organization, a Kentucky group committed to finding commonsense solutions to end gun violence, came together in early 2022 to help President Biden pass his landmark federal gun-reform bill. Shortly after the law was enacted, we deployed this common-ground statewide outdoor / digital campaign to support the Commonwealth of Kentucky's commitment to continue to cross the aisle on this critical initiative.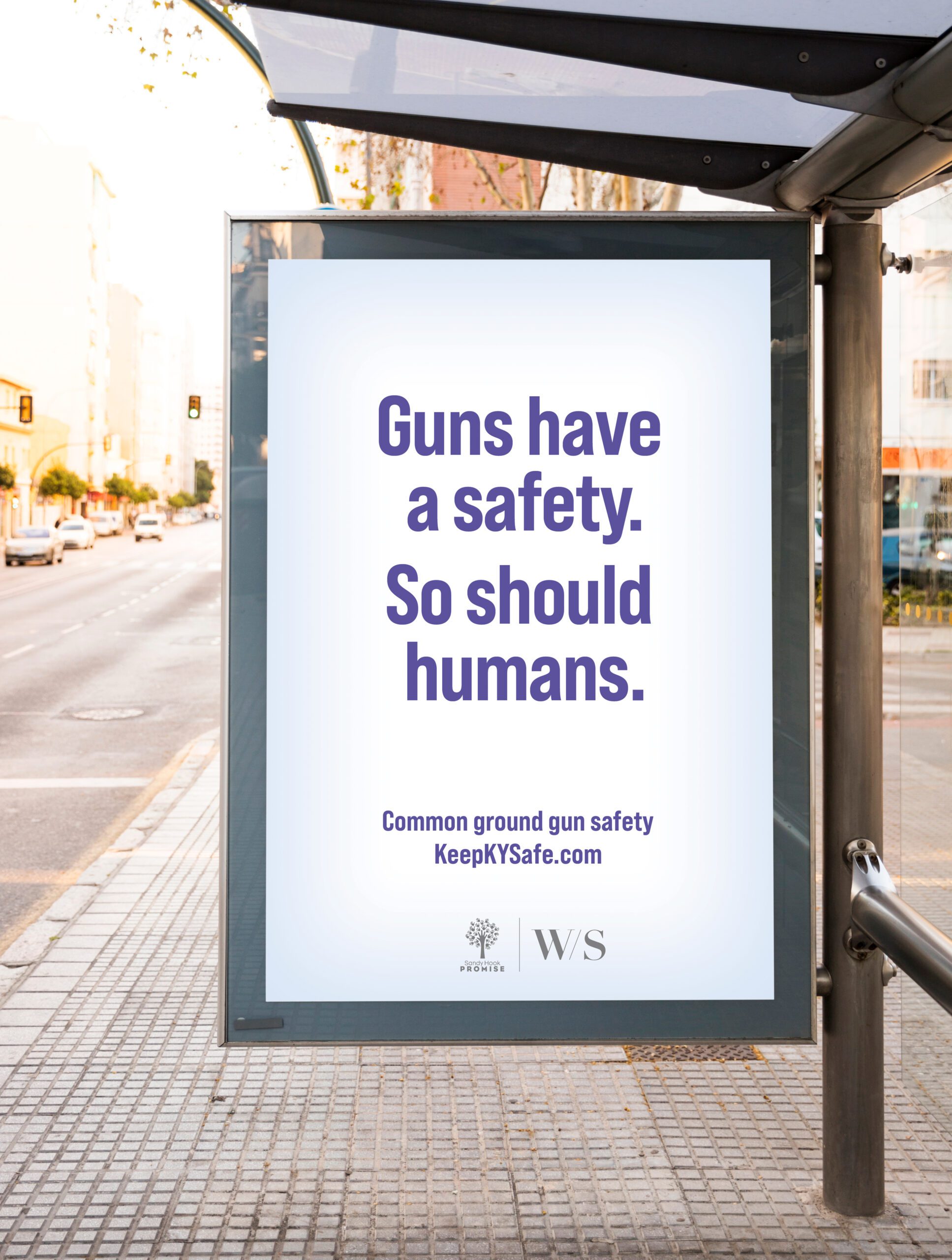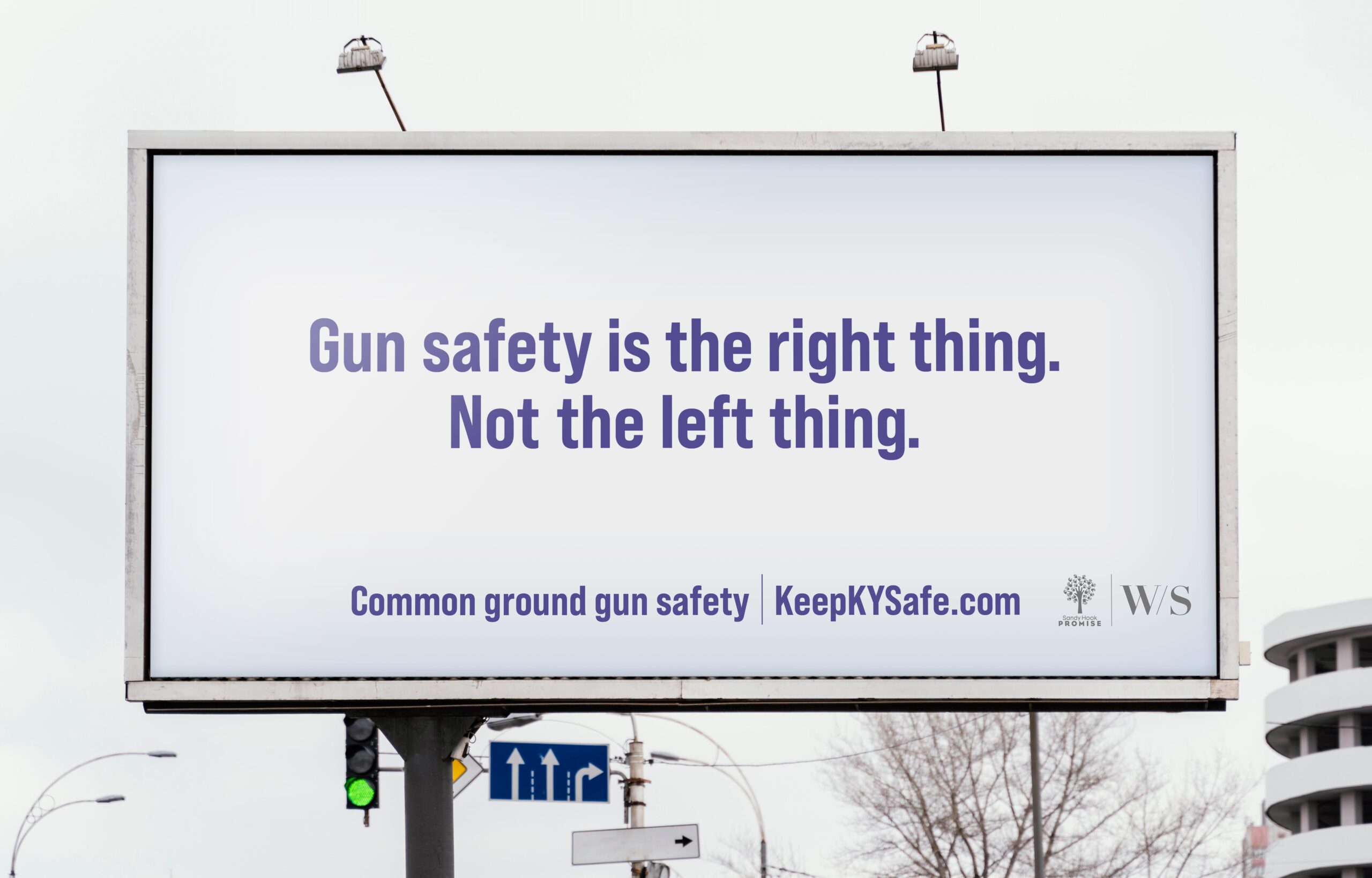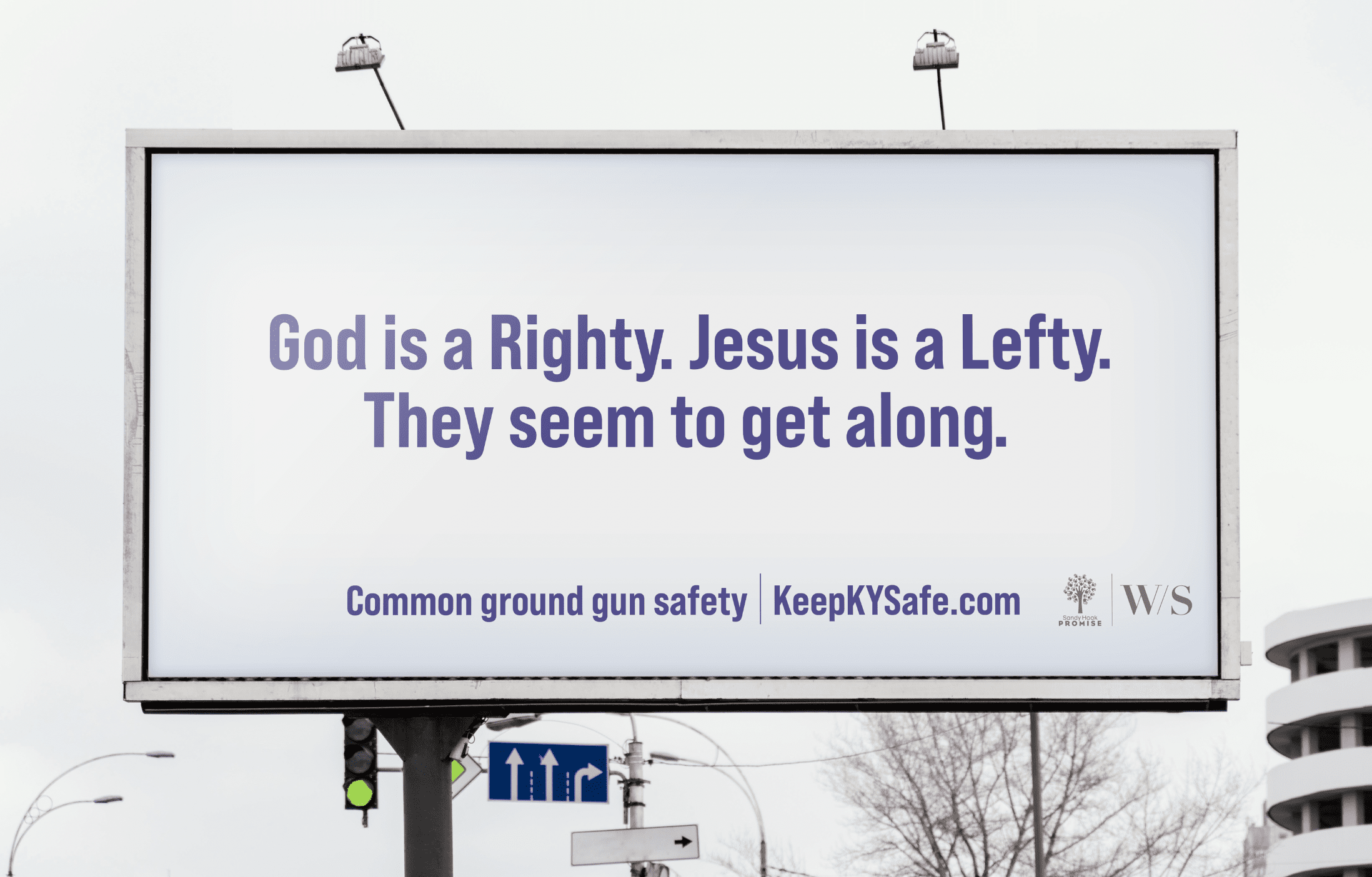 Wigwam Village Number 2
"Welcome to a place suspended in time, somehow separated from the distractions and headaches of the twenty-first century, attracting wanderers, tourists, road warriors, and dreamers alike. It's a place rich in history, rich in surprise, and richer still in the kind of warmth it engenders among those who stay a while and escape the modern world's complications, divisiveness, and superficiality."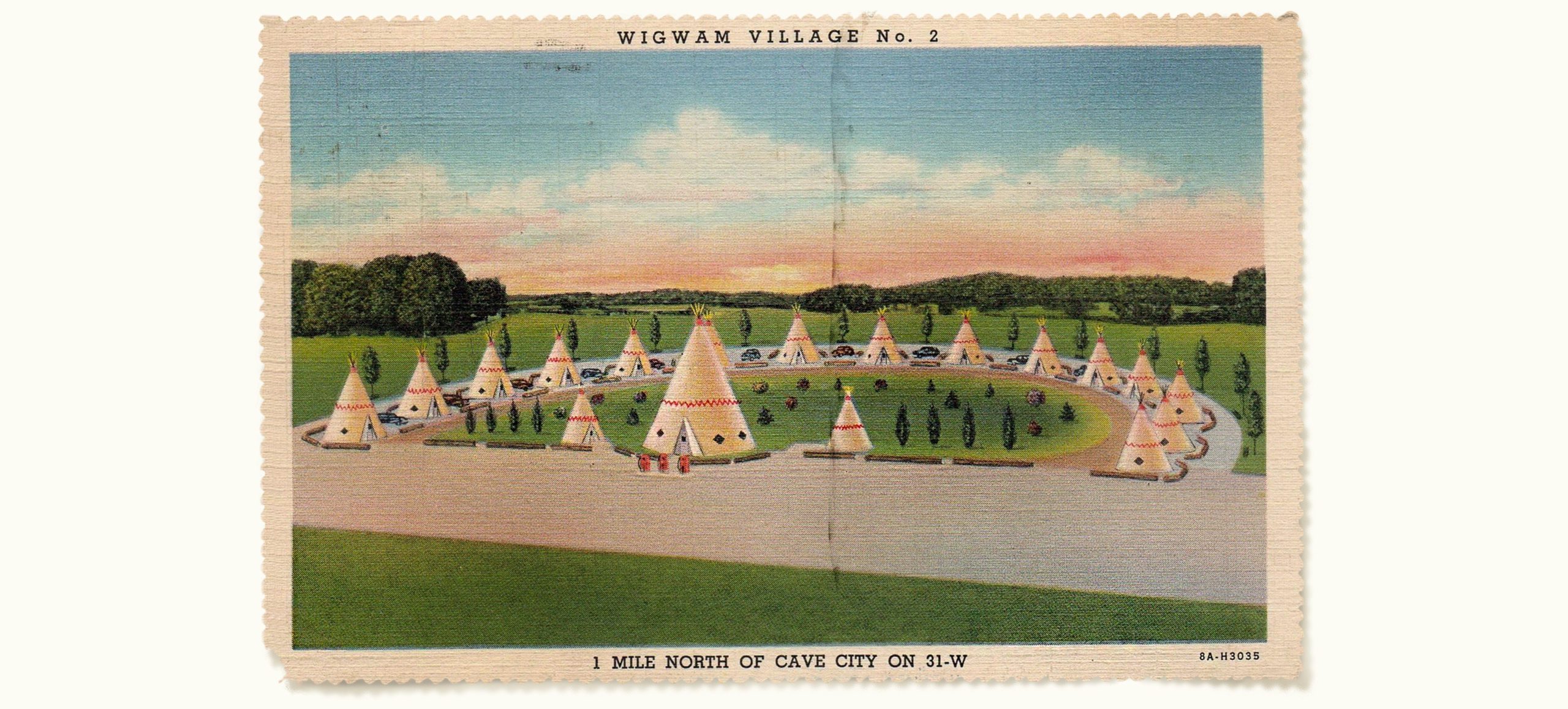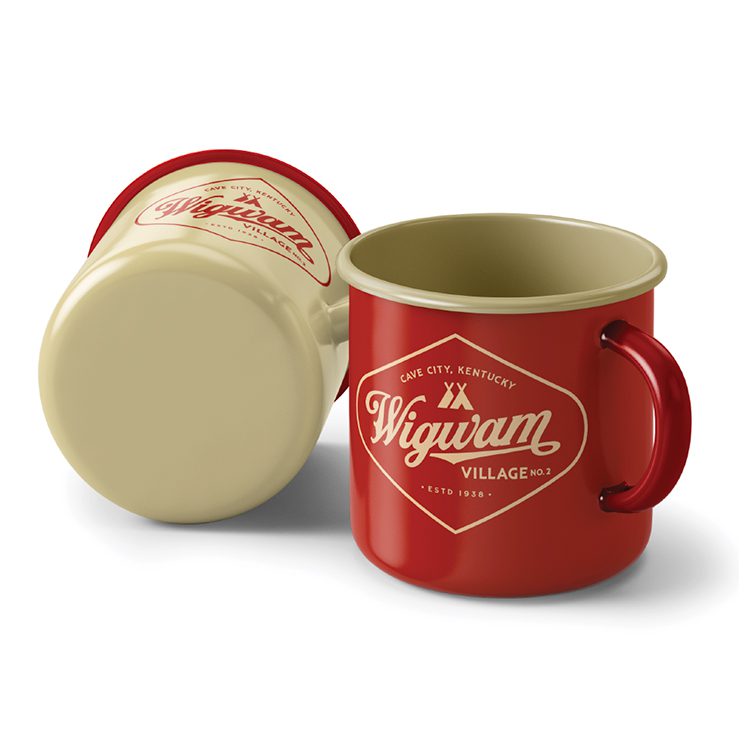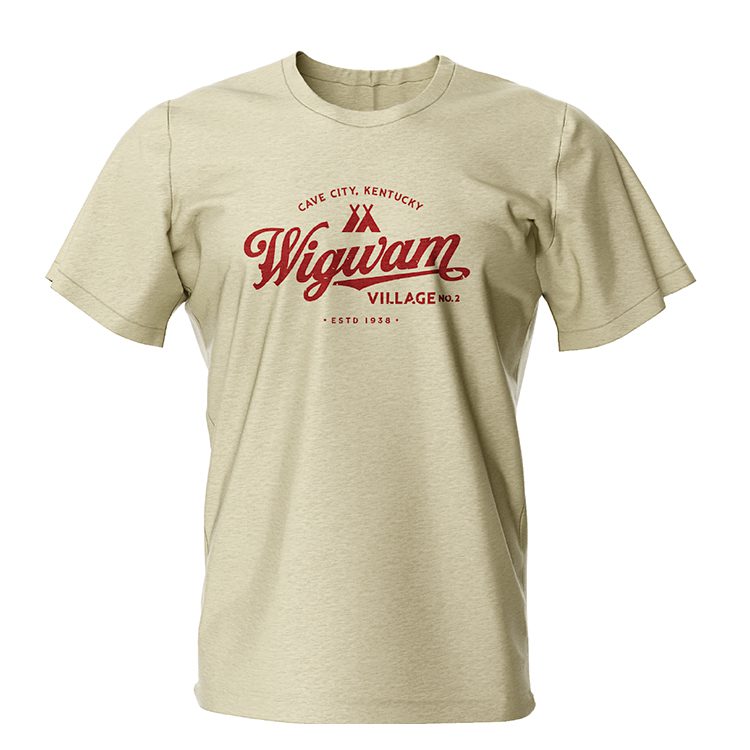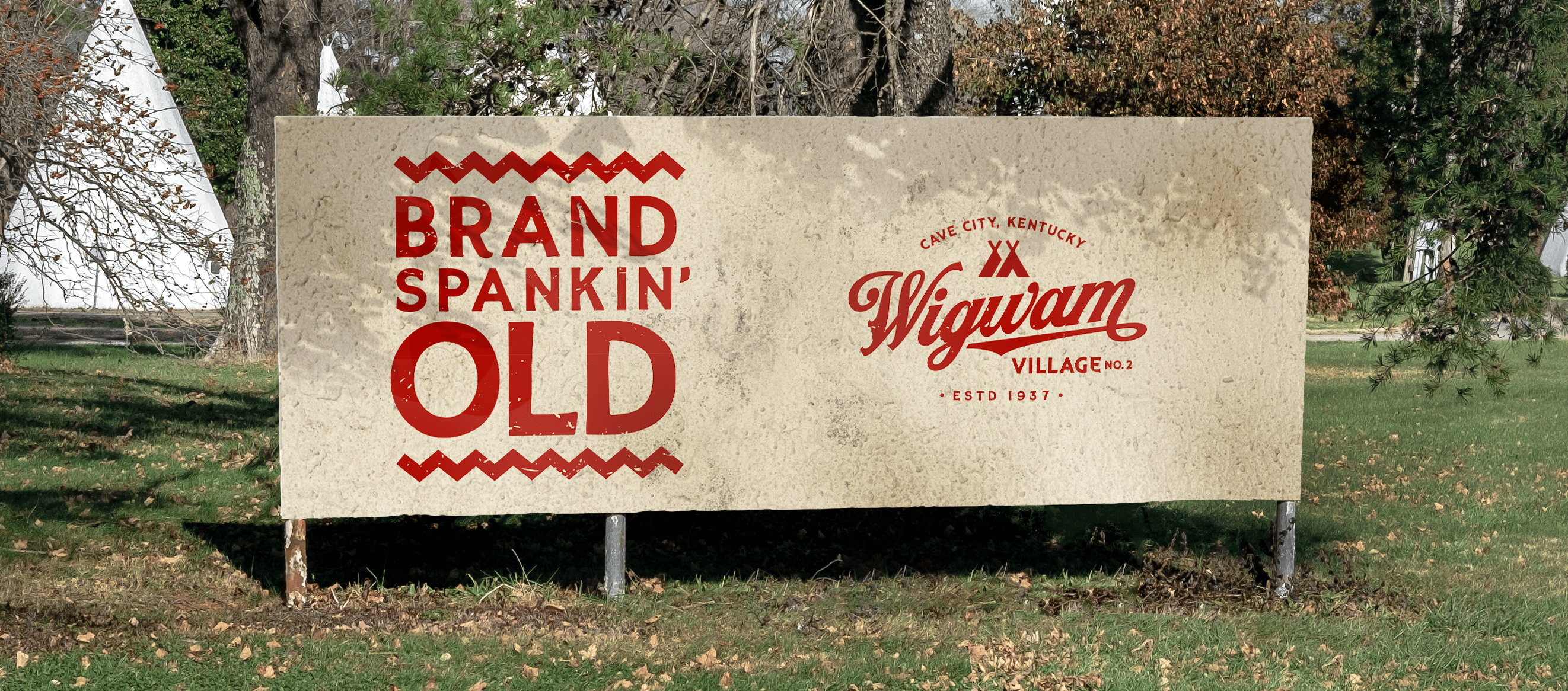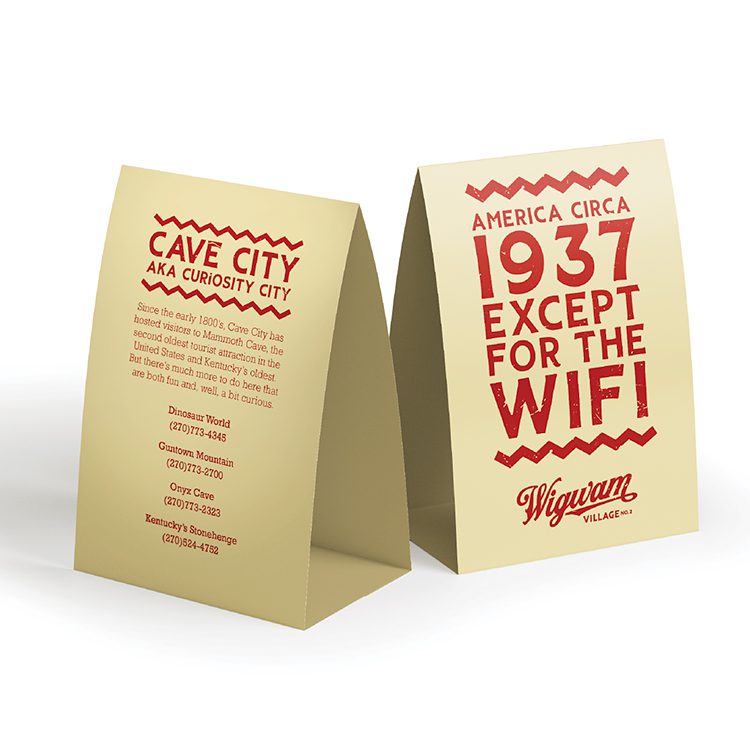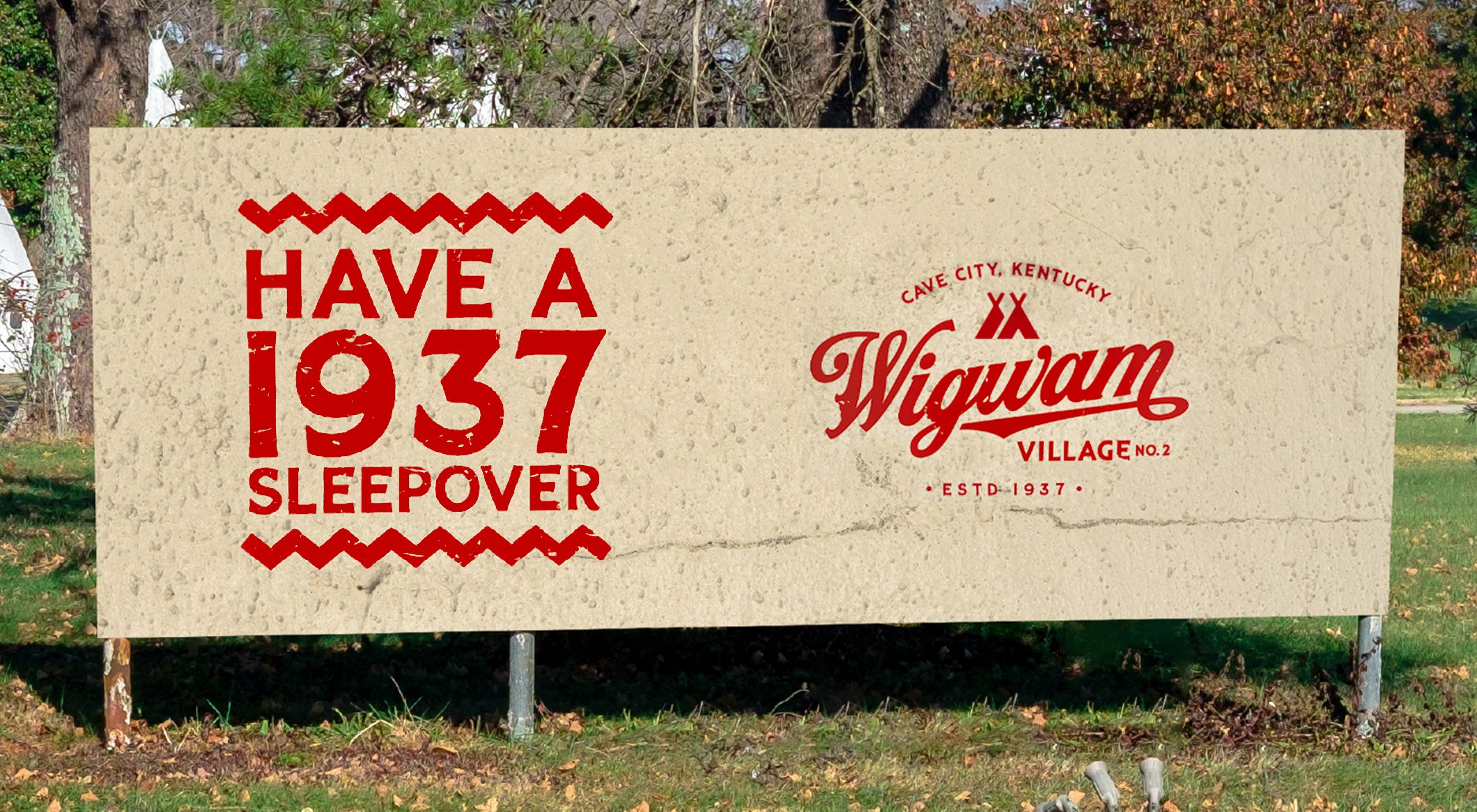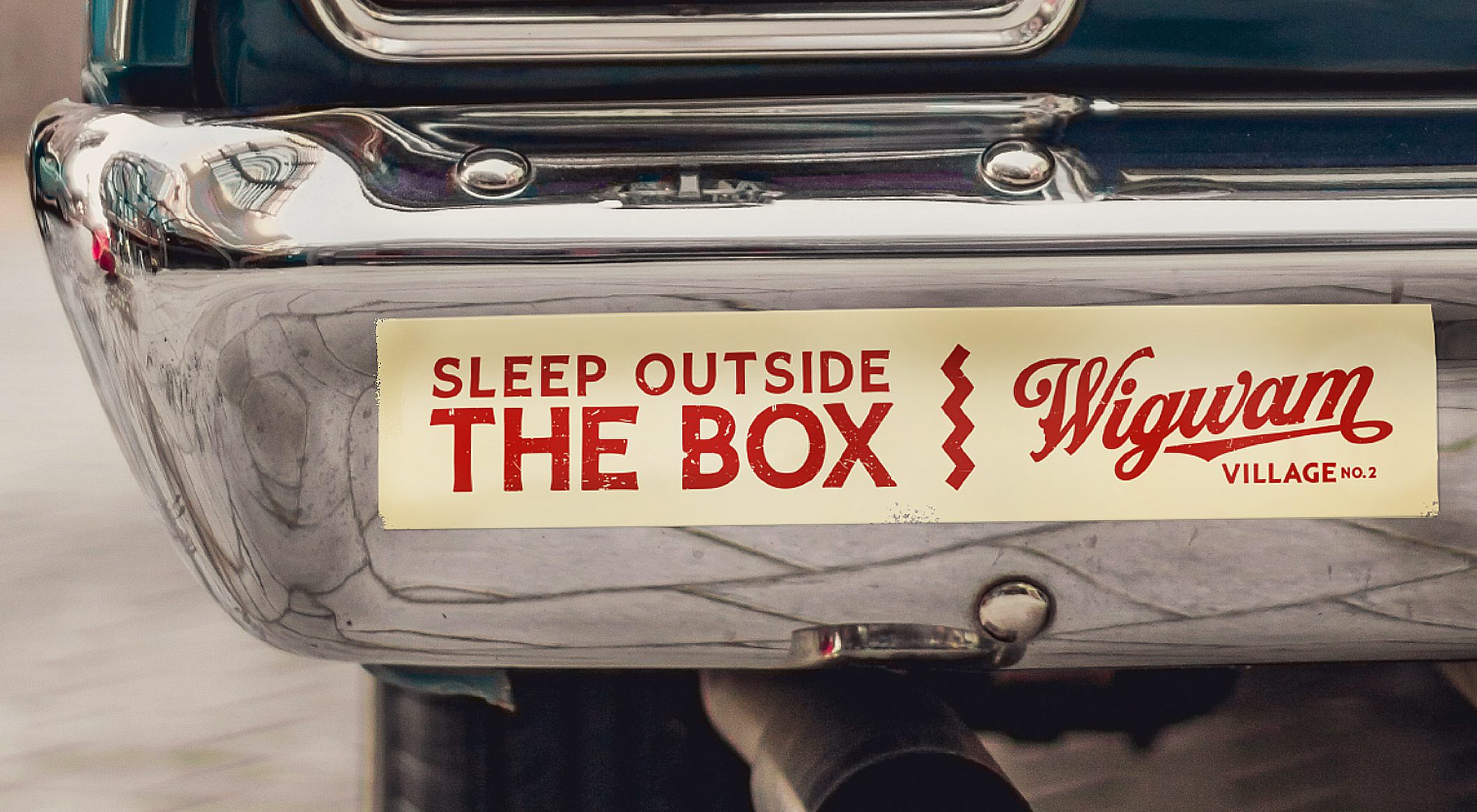 Newport News / Williamsburg Airport
What's the worst part of air travel? The cancelled flights? The stale peanuts? The kid in front of you who everyone agrees needs to get off the plane midair? Well, Newport News realized there wasn't anything they could do about any of that, but what they could do was become an 'invisible airport.' Newport News is a place that almost vanishes. No long lines. No waits. And, because of its location, getting there and back again is a snap. Everything is easy going.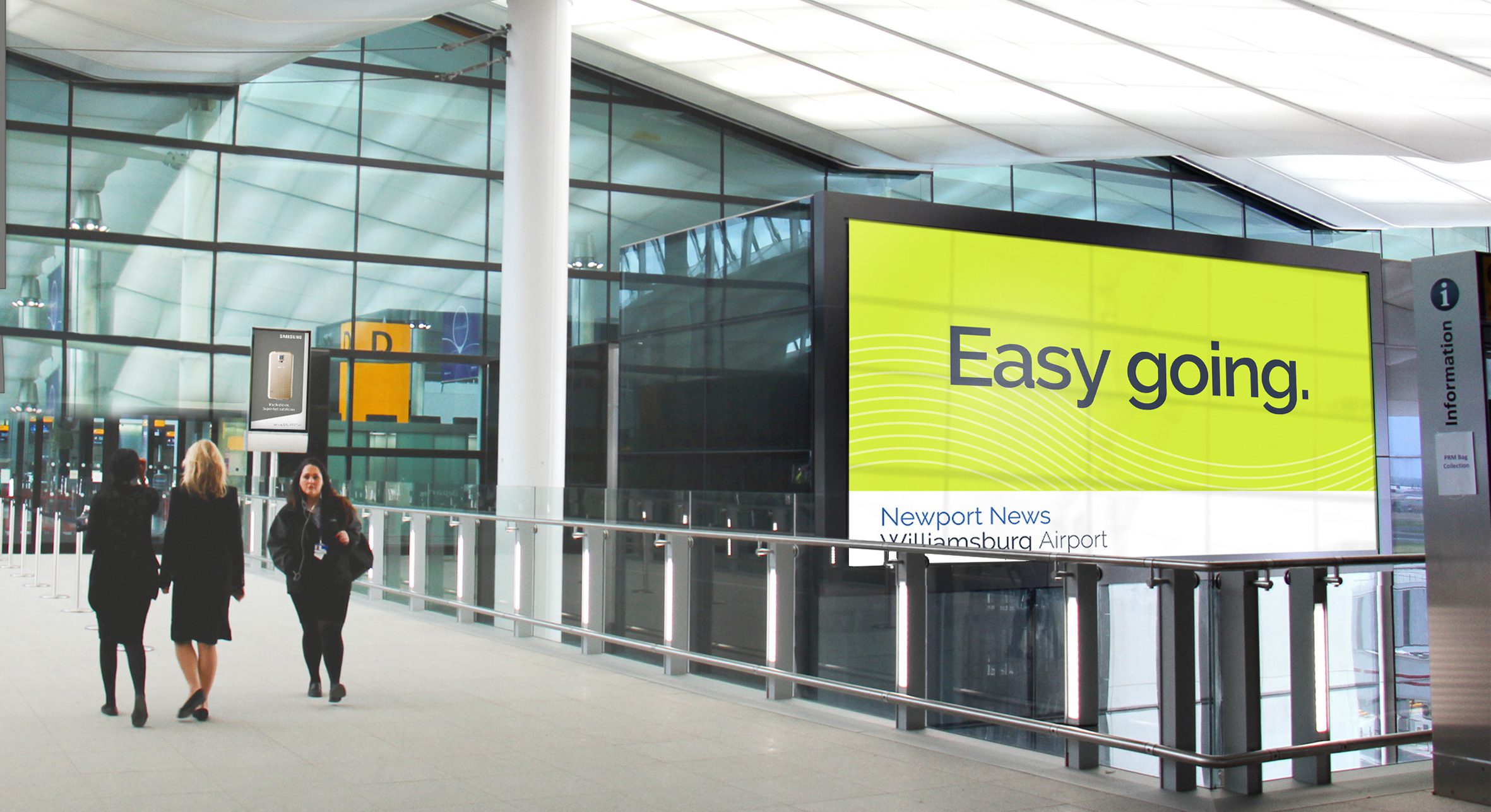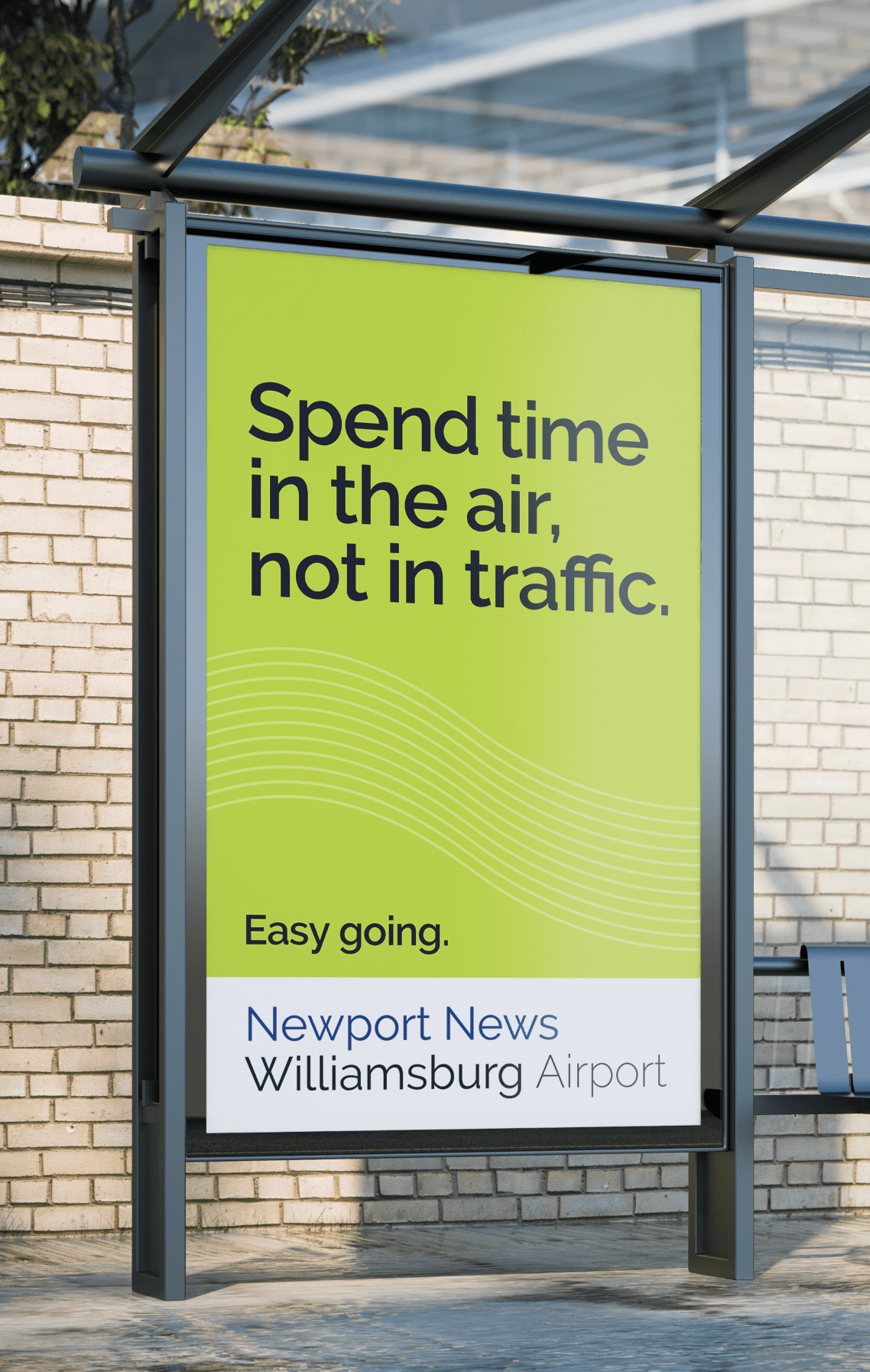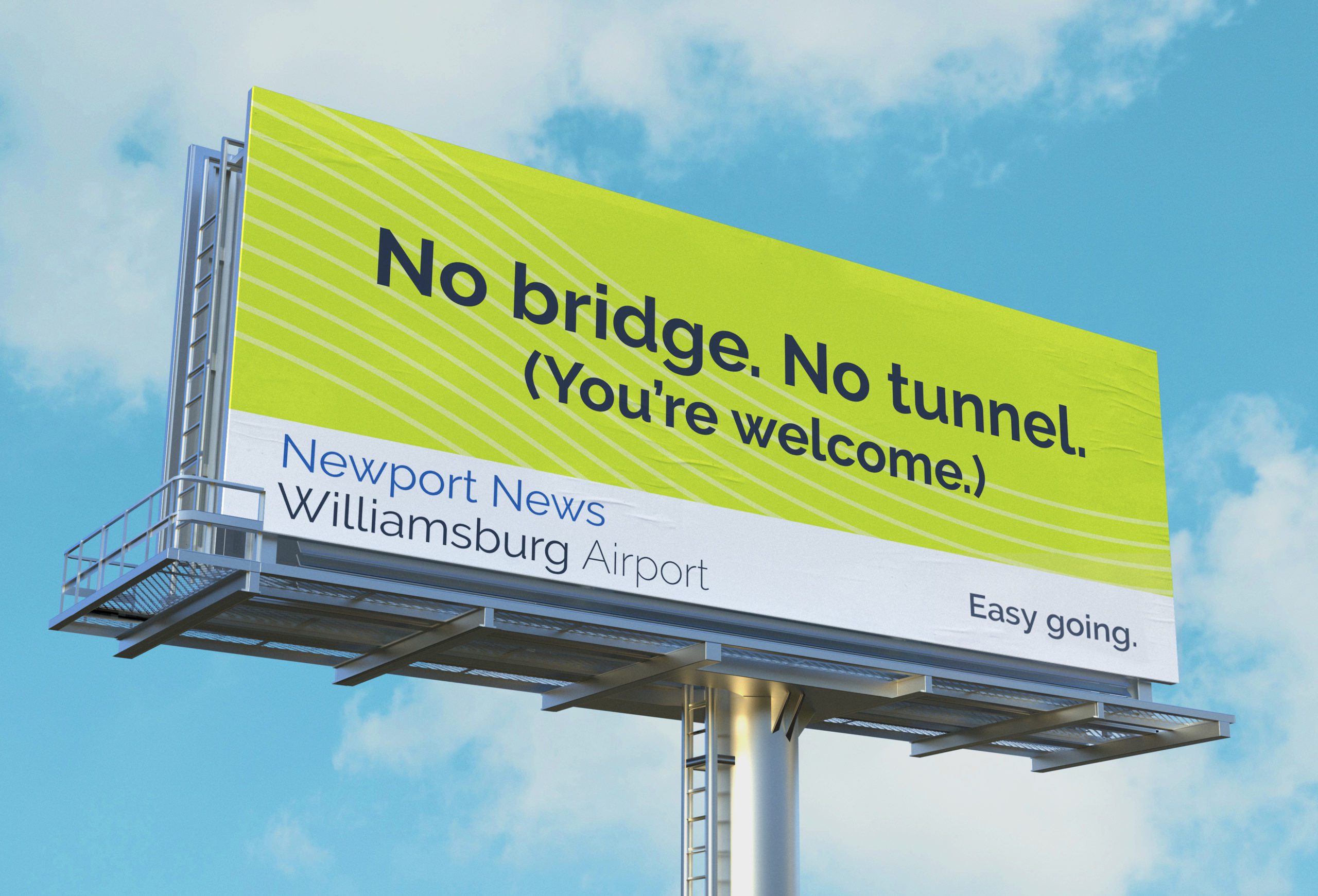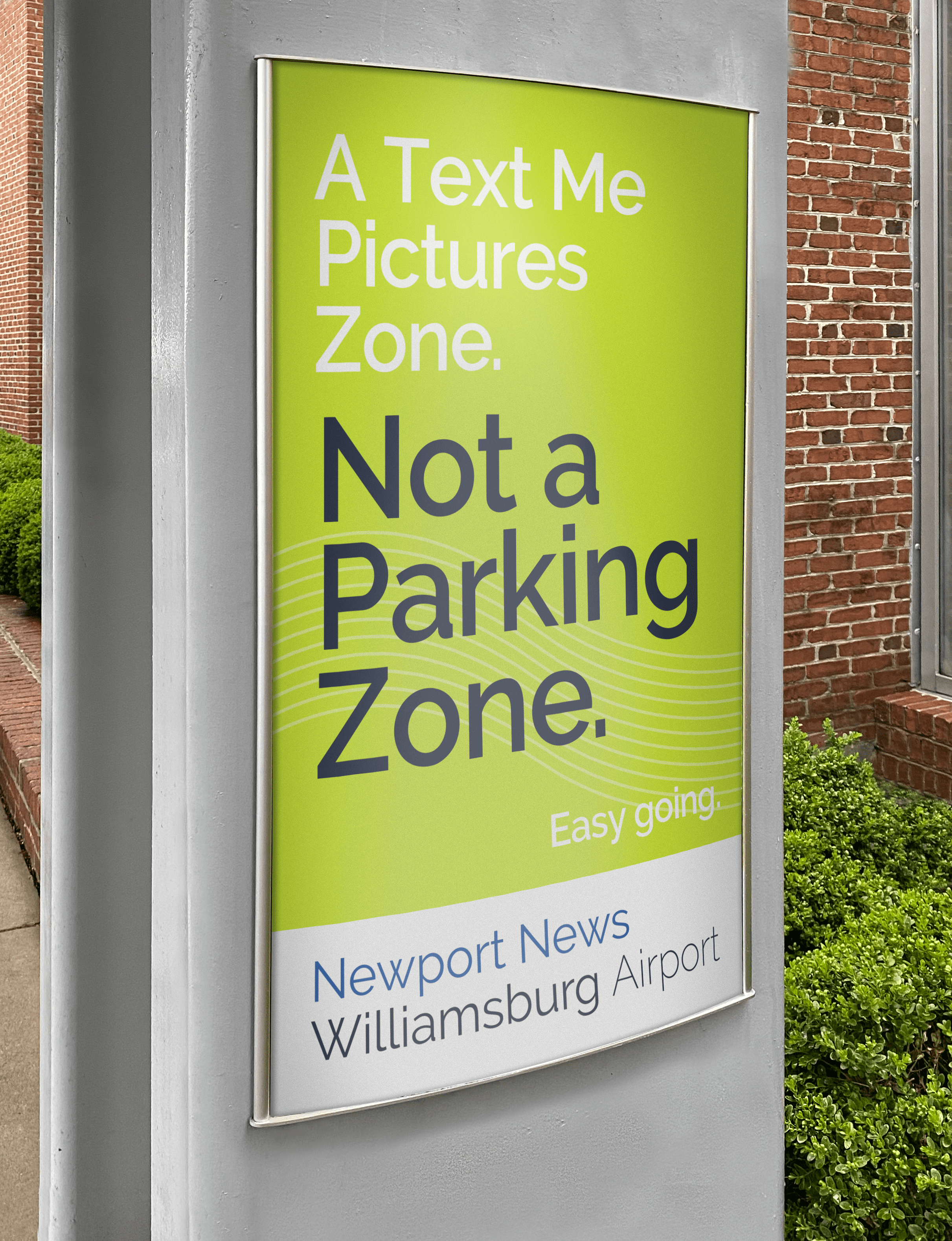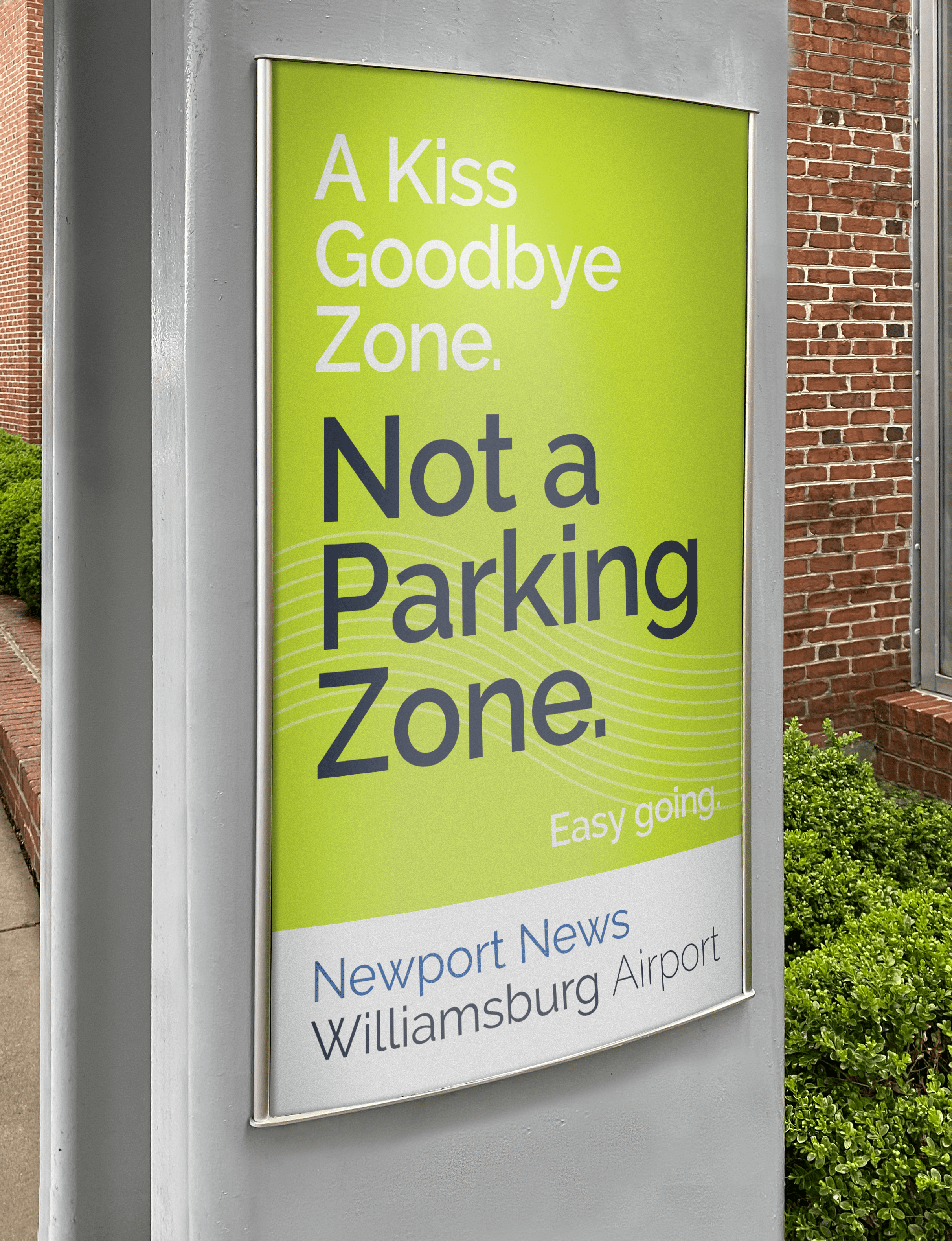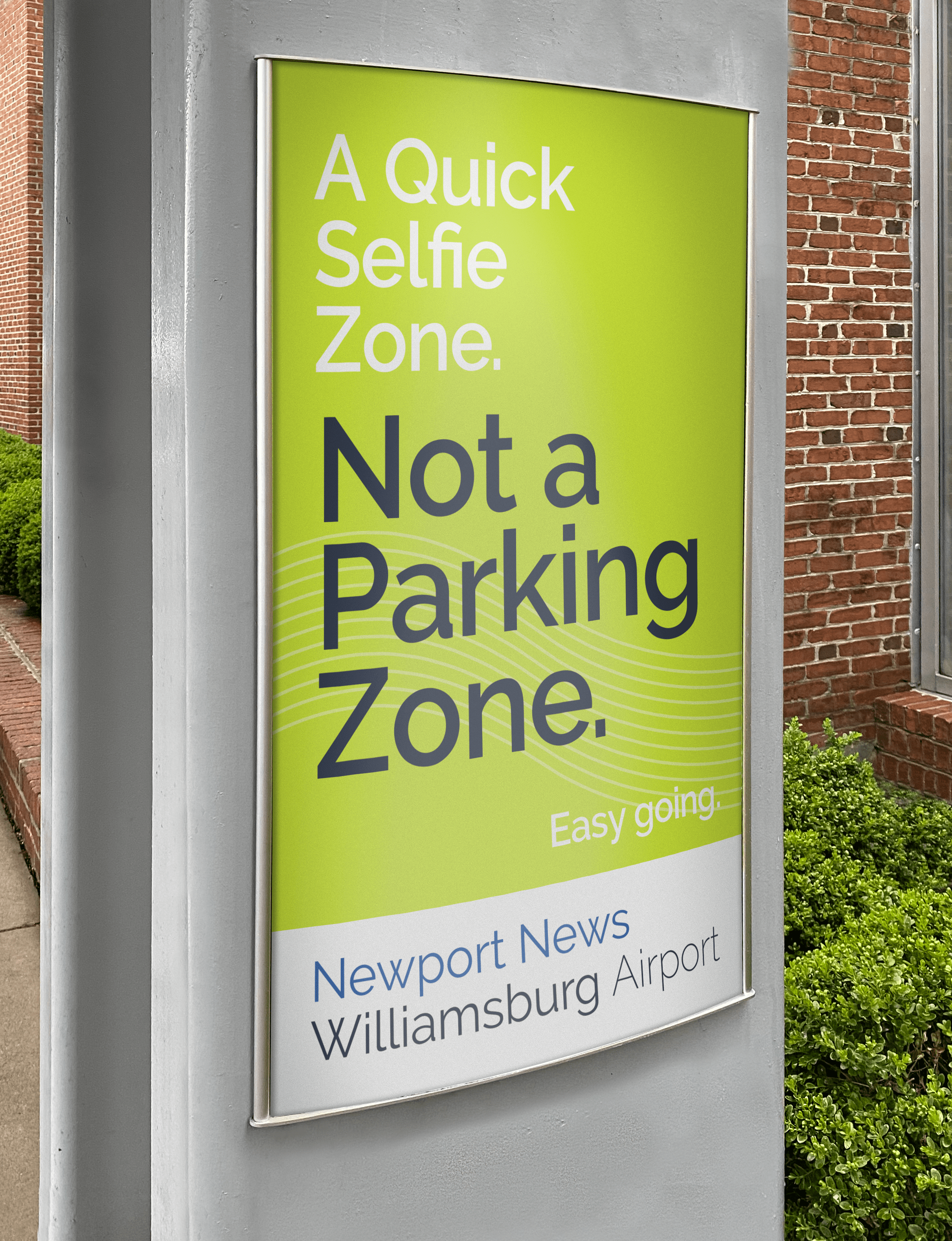 The Grainwright
Call us devotees of good taste and supporters of small local businesses — or simply applaud the fact that when we see an opportunity to do good work with good people we jump on it — and especially when it involves free sourdough bread for life. The design work became loved and recognized throughout the city and was acknowledged not once, but twice by Lürzer's Archive magazine. Win-win-win.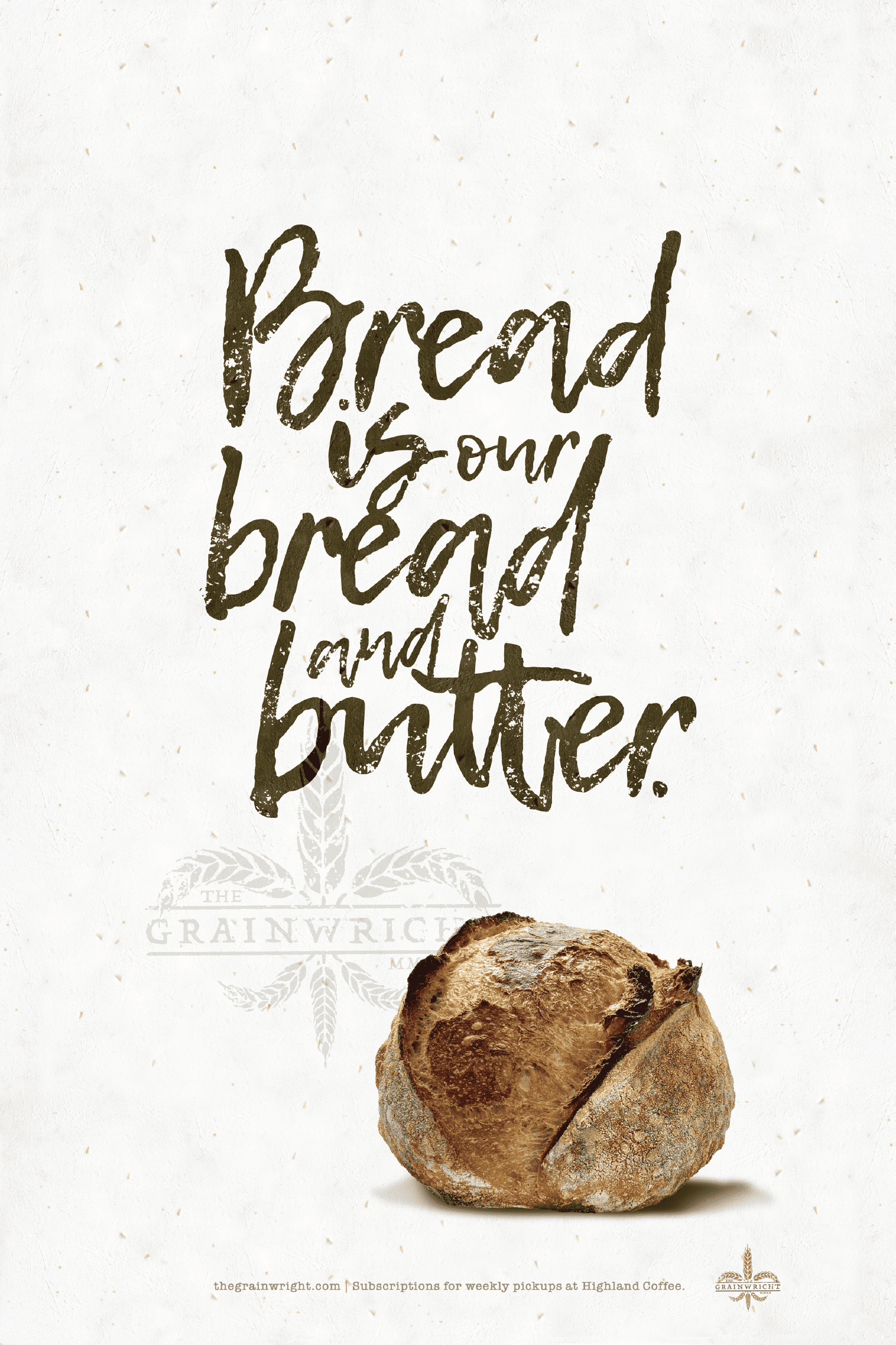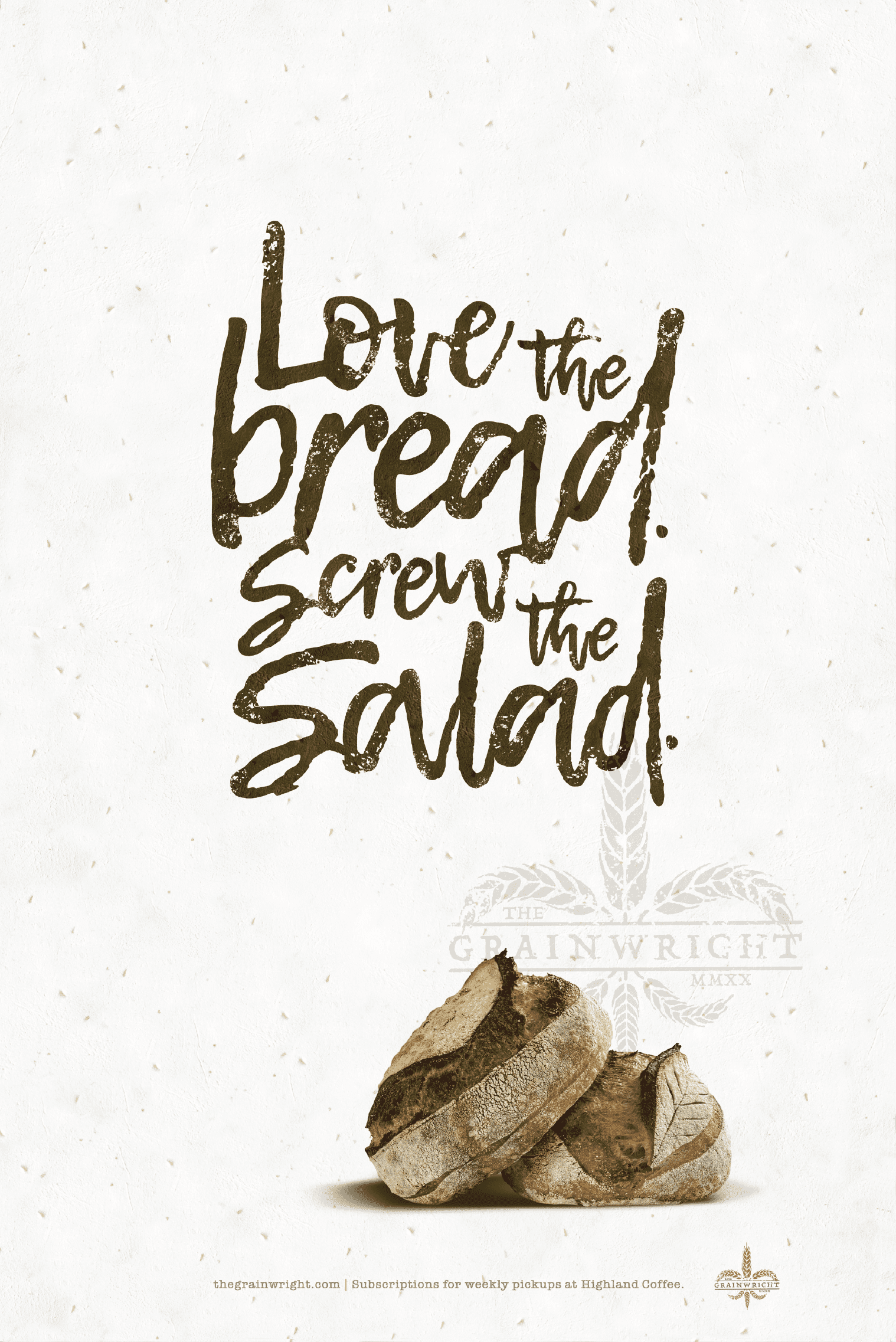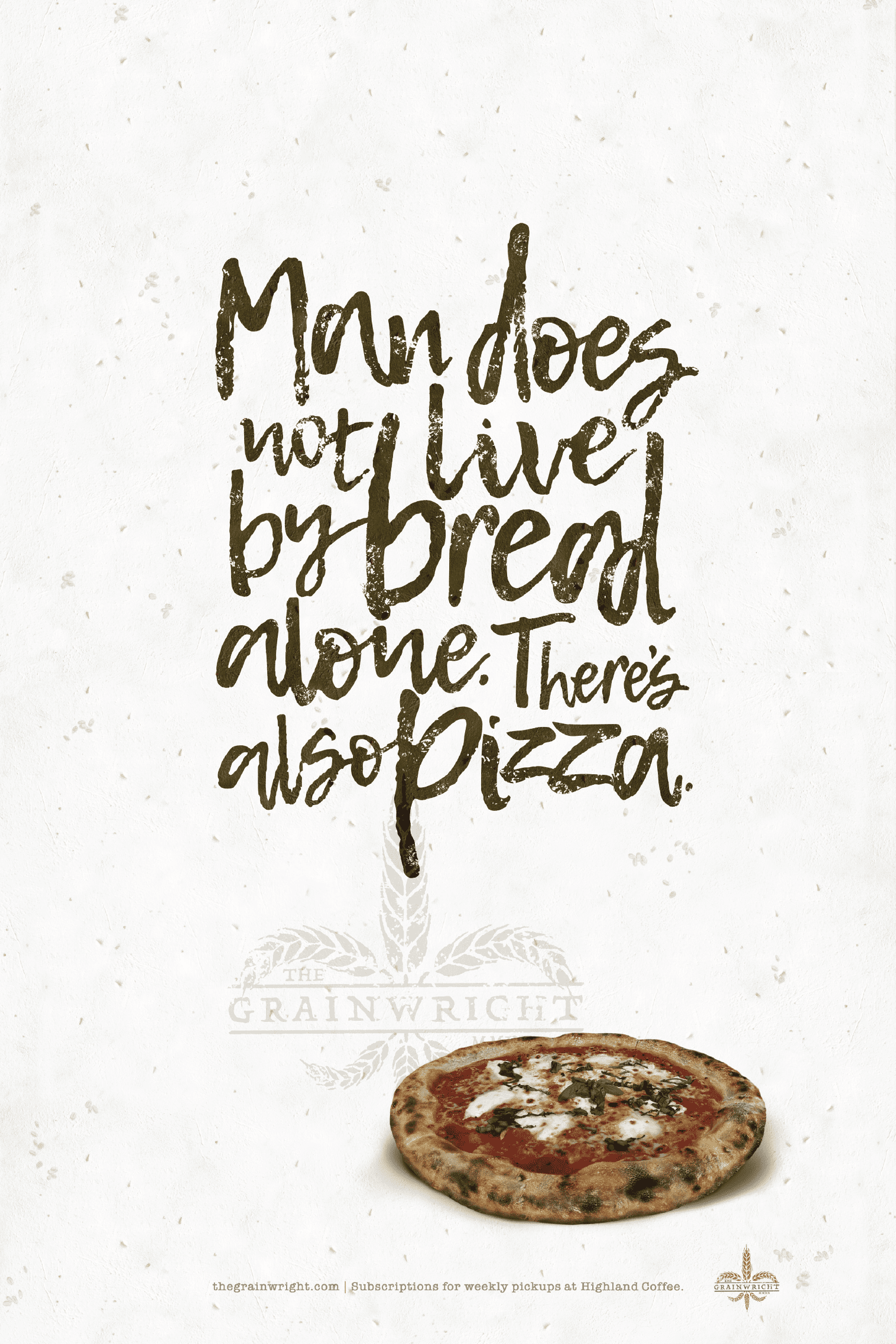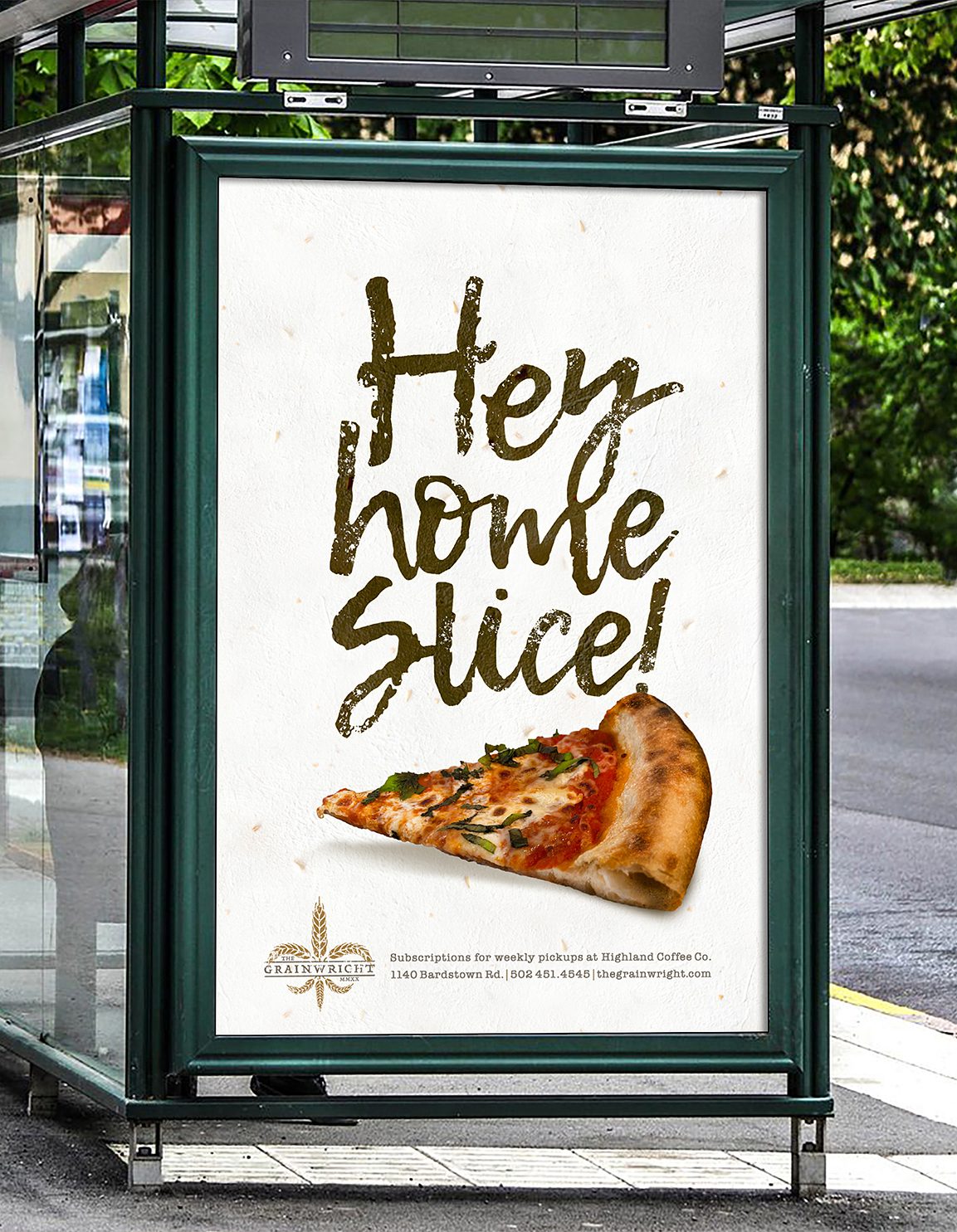 Racial Justice
The social injustice demonstrations of 2020 left a mark. Especially in Louisville. It happened in the belly of the pandemic and most of us felt powerless to do anything meaningful. But we knew that we could at least develop messaging that might contribute to raising awareness, and maybe even a little money to help support the critical work being done by Black Lives Matter and Louisville Urban League.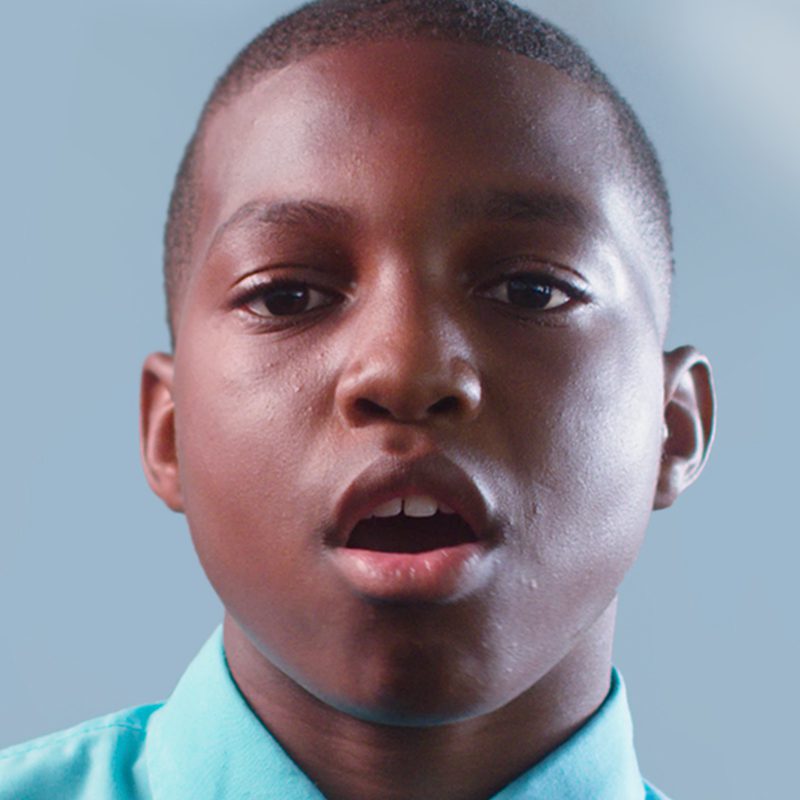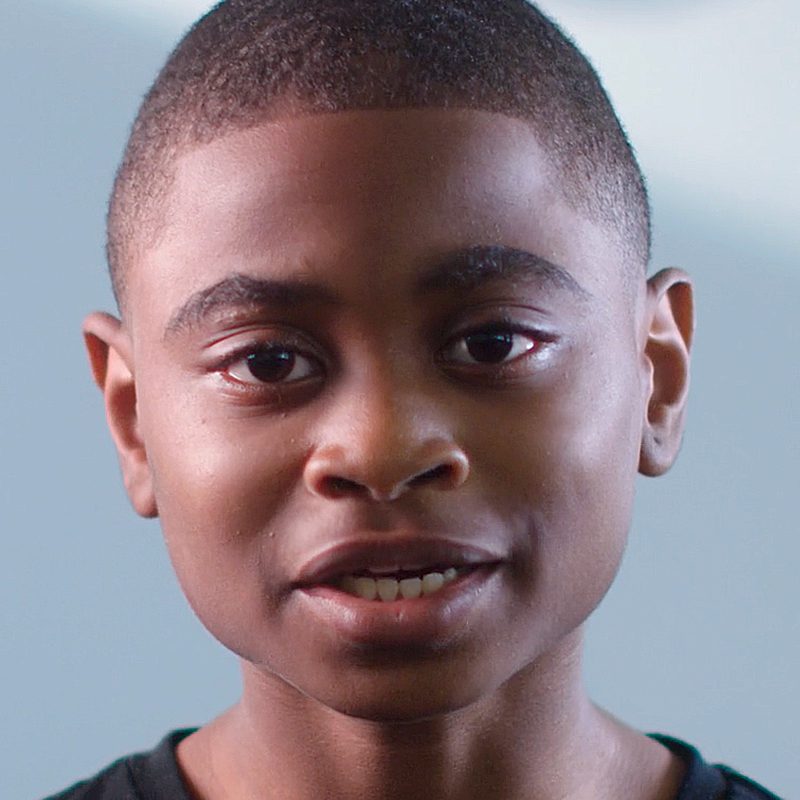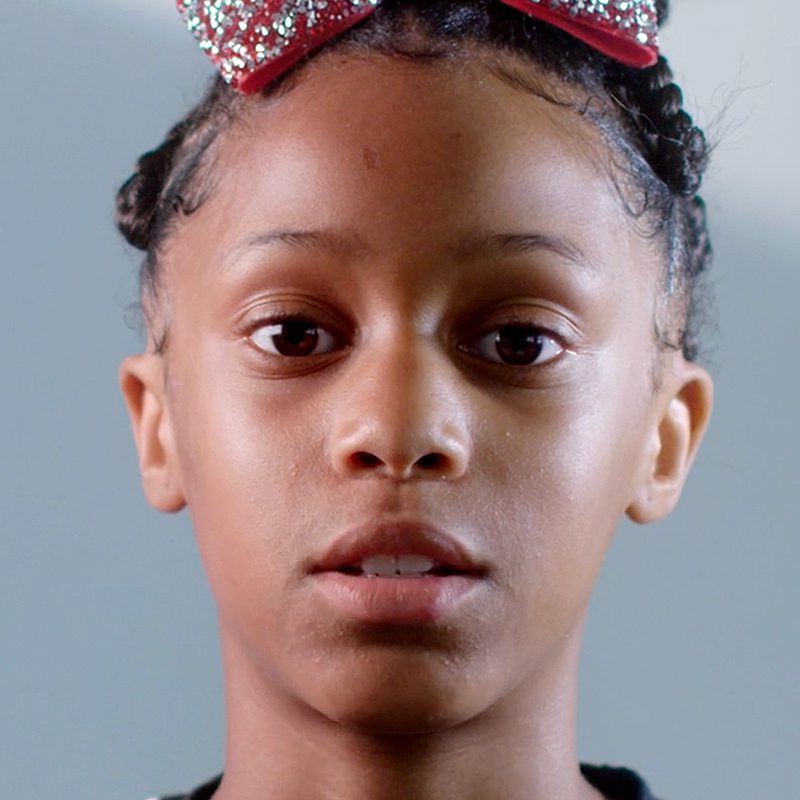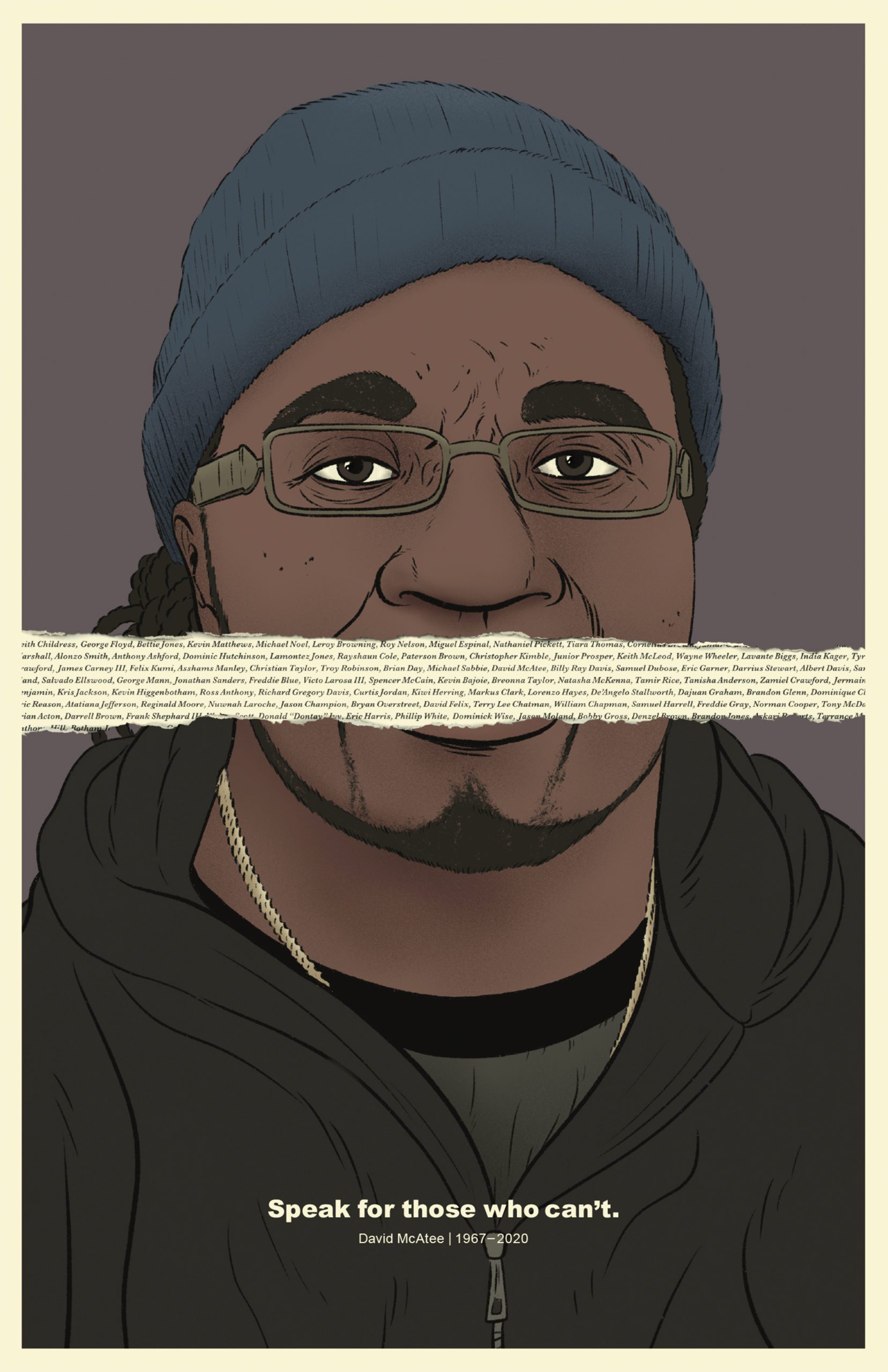 It's not you, it's&nbspus.
We're a group of passionate, creative brand-lovers who come in every morning inspired by an oath to do the best work, and who look forward to going home every night feeling&nbspproud.
Outsmarting vs. outspending.
Starting with an understanding of what makes a brand extraordinary, we develop award-winning advertising and marketing work, designed to stir hearts, move minds, and meaningfully impact&nbspbehavior.
Insight
To release any brand's promise, you have to know how to communicate it. Our commitment is to develop creative-first strategies that share our clients' value among those who would cherish and embrace&nbspit.
Creative
Without strategy, creativity is simply decoration. Our objectives are to express ideas clearly; to affect audiences emotionally; and, ultimately, to encourage people to behave and act&nbspdifferently.
Digital
Engaging, imaginative advertising should be driven by a brand's passion to share its meaning, and it should be created in a way that not only attracts and entertains audiences, but helps them fall in&nbsplove.
Analytics
Our creative process is simple: Make it smart and then make it beautiful. Assuring the strength of these convictions demands that we're thoughtful when we begin and that we remain responsible until we&nbspend.
Media
We love traditional and we love digital, and we'd be hard pressed to pick a favorite. So we don't. Our job is to find and then use the most effective channels for reaching, charming, and persuading&nbspaudiences.
Social
Brands should strive to share valuable information with those they delight and befriend. But more importantly, they should do it in the places their friends choose to be, and in ways that leave them&nbspsmiling. 
Current and past loves.
If you're proud of why your brand is different. If you believe that what you possess can change the world in positive ways. If you have the grit and spit to take on all comers and you refuse to accept anything except less than the exceptional, then you're precisely the kind of client we'd love to work&nbspwith.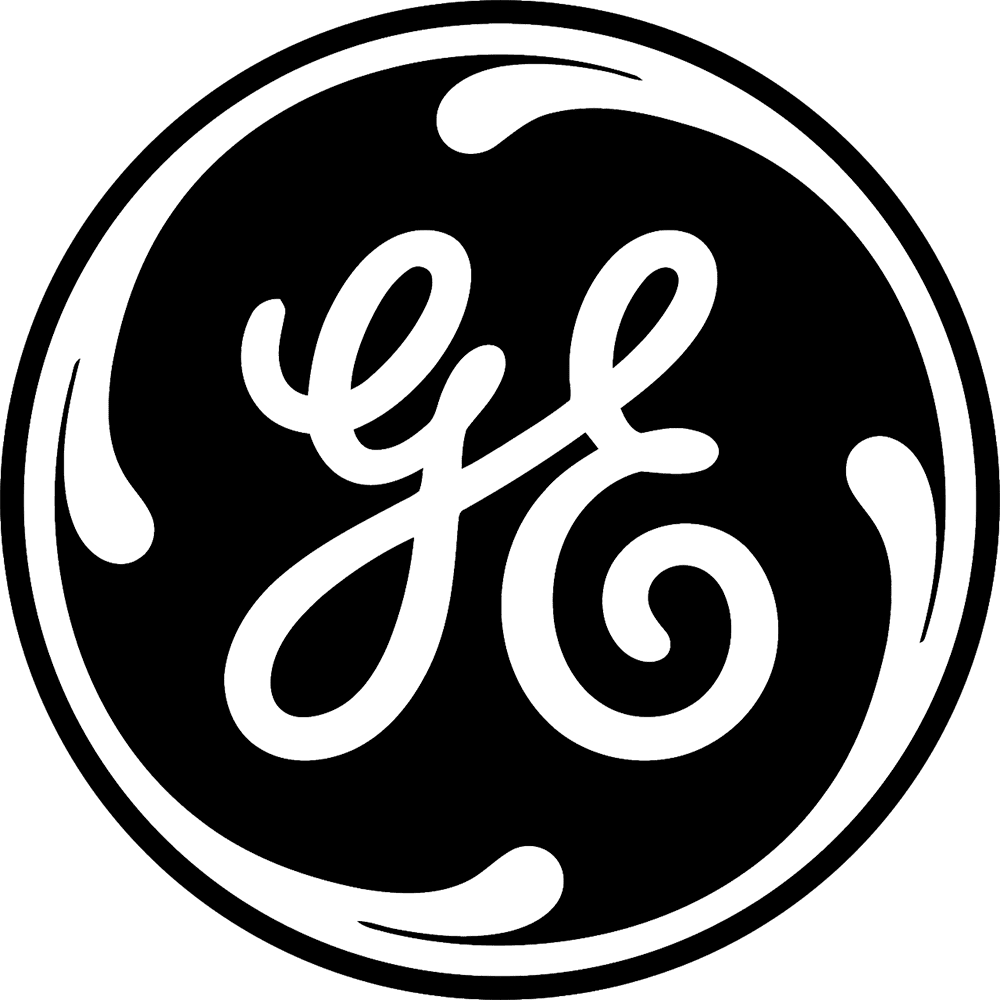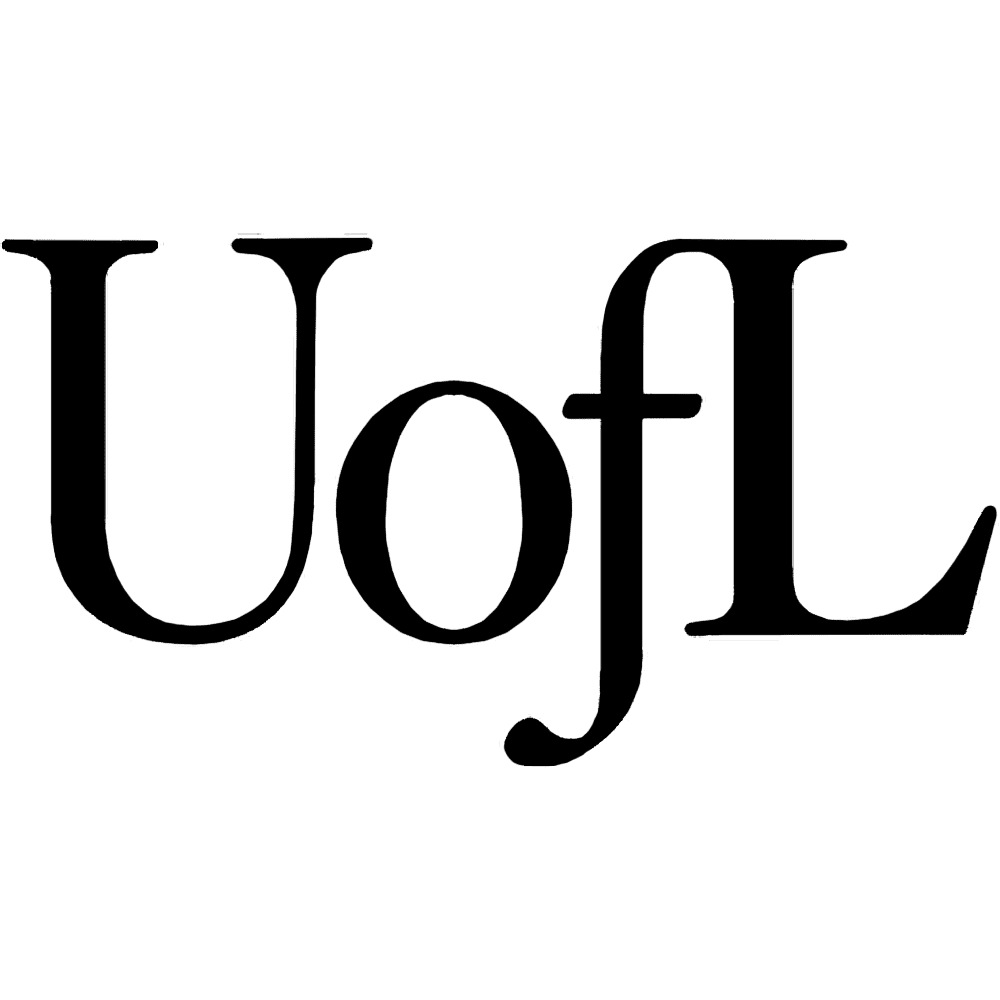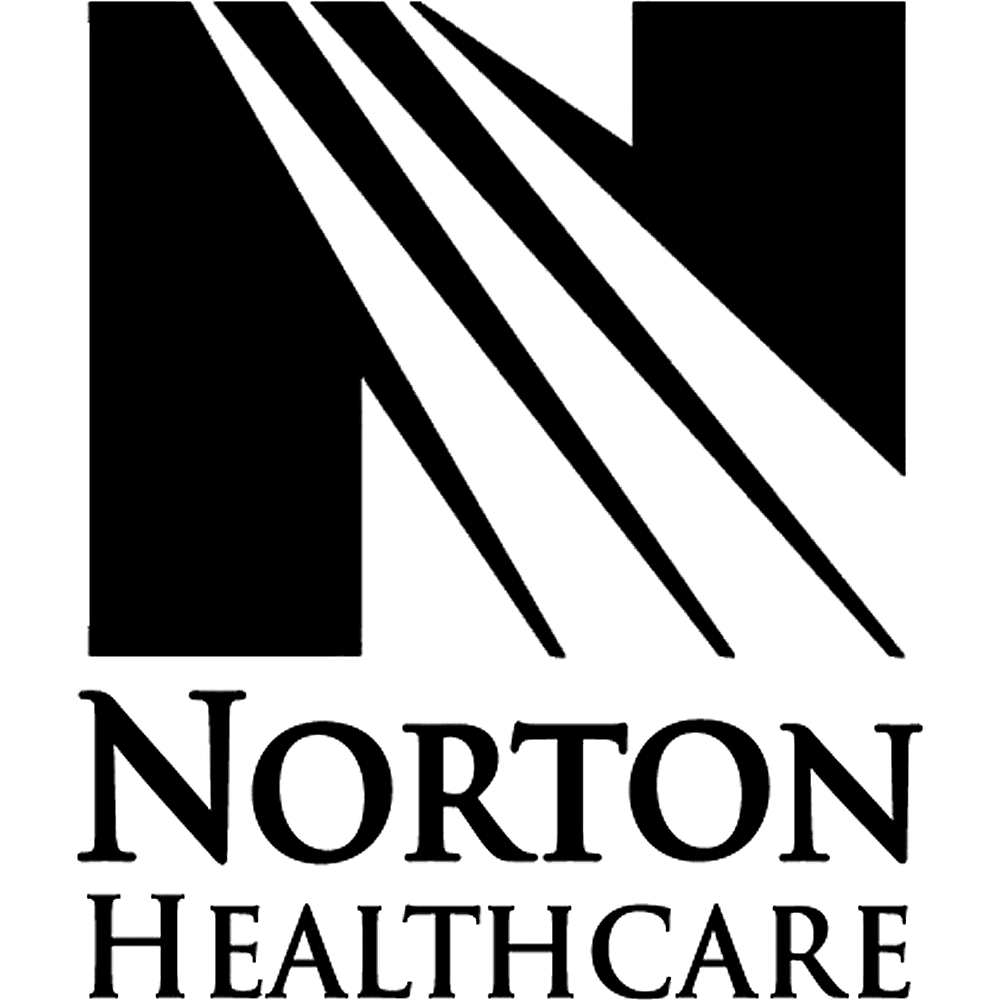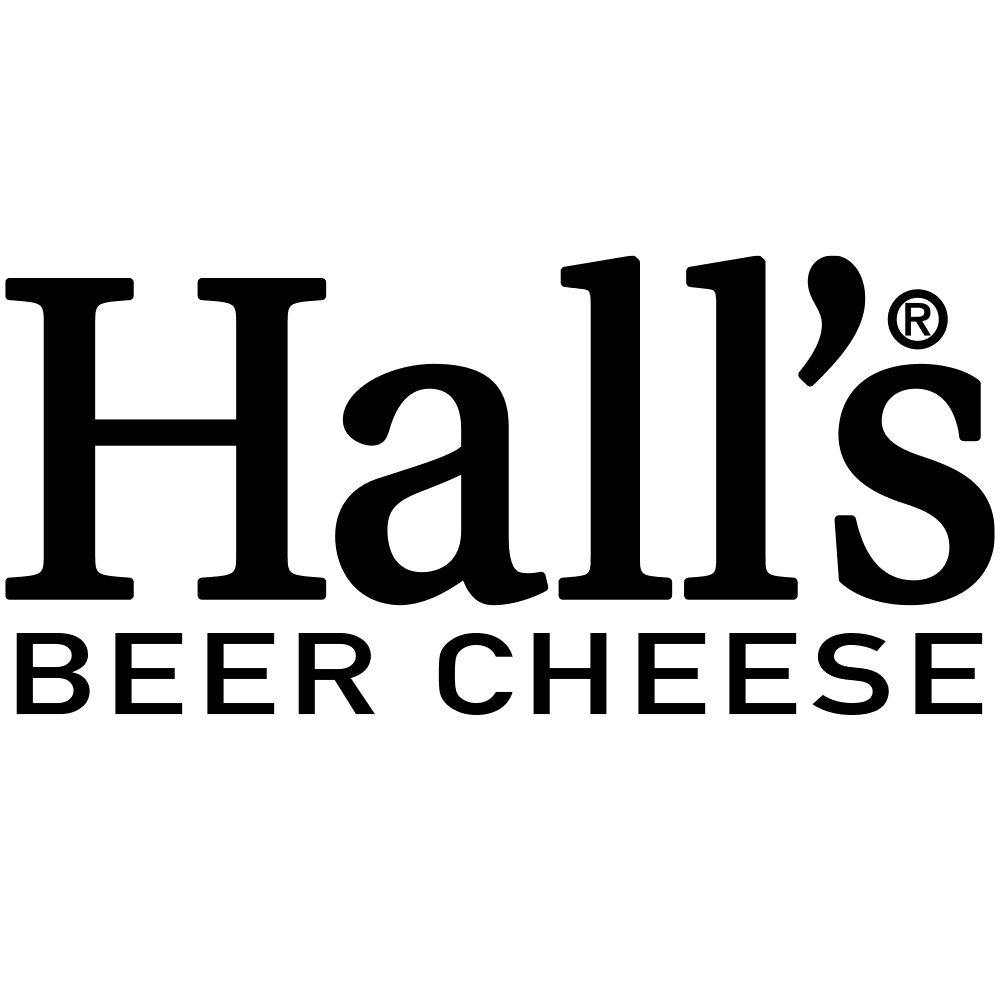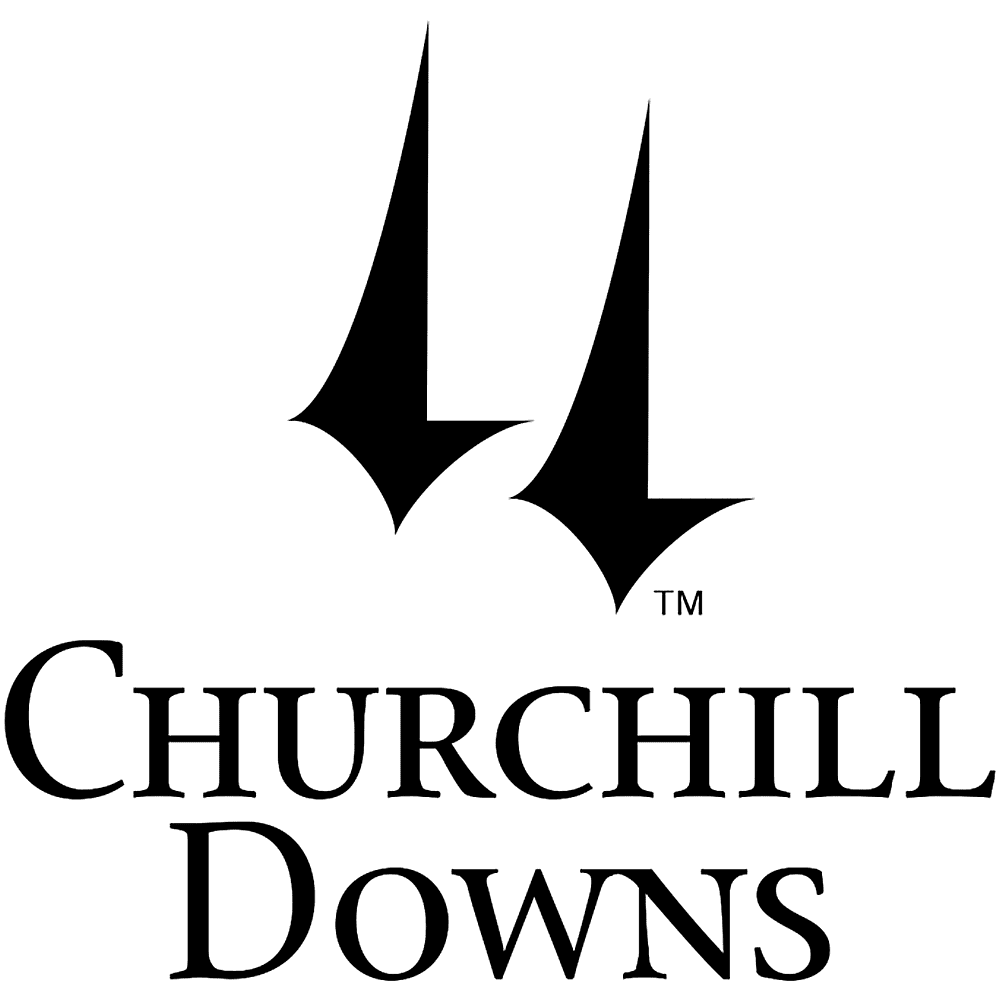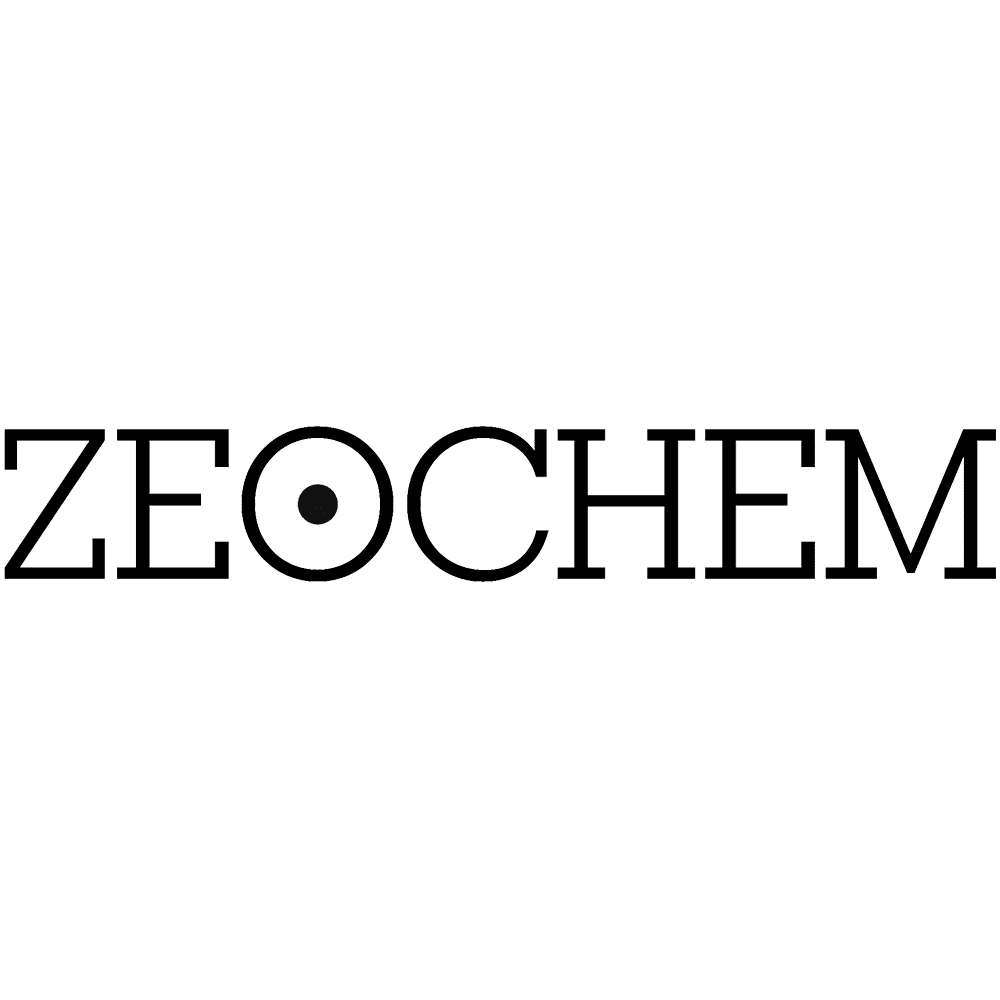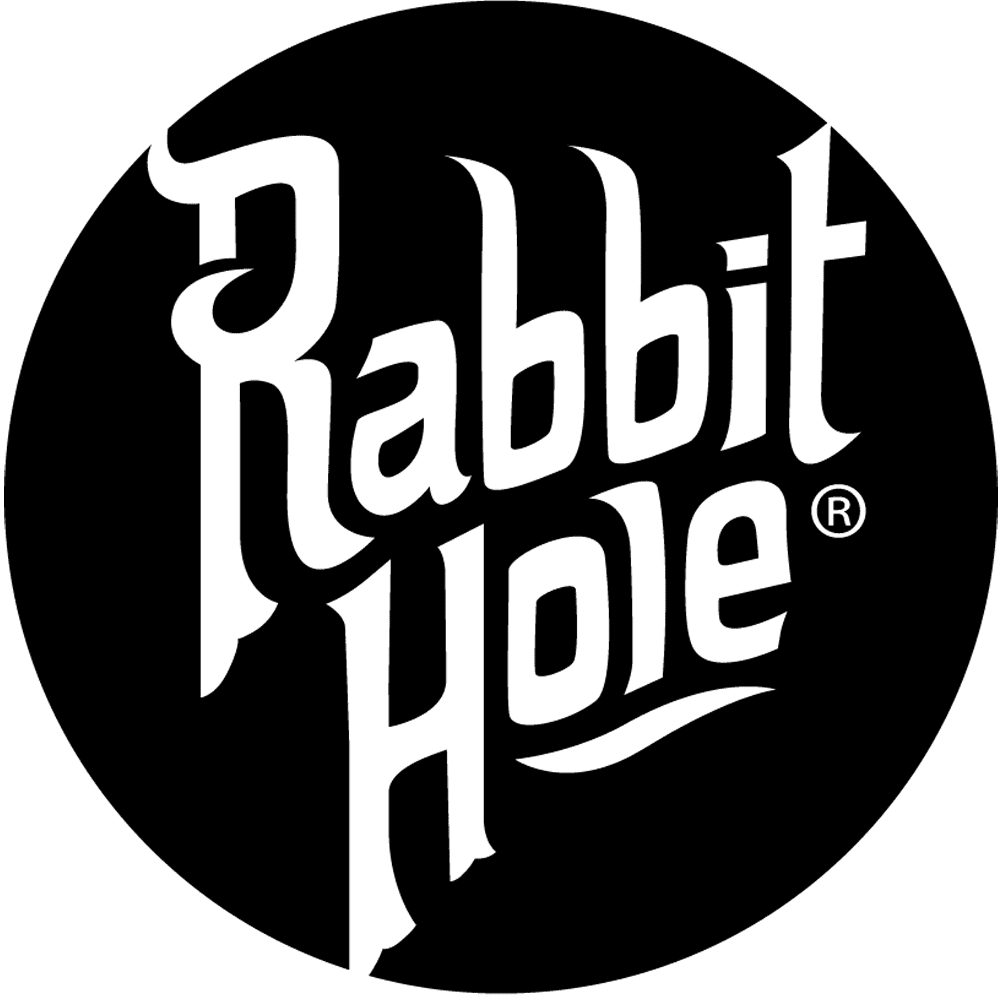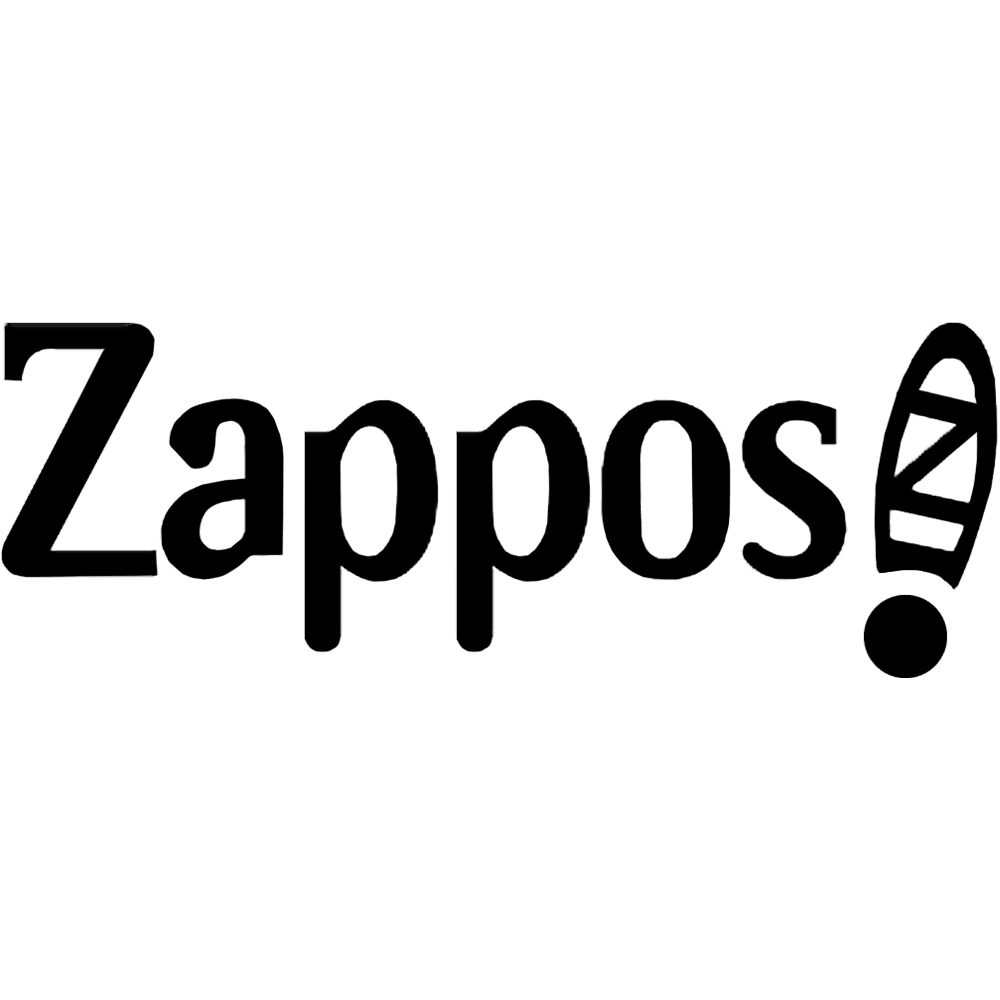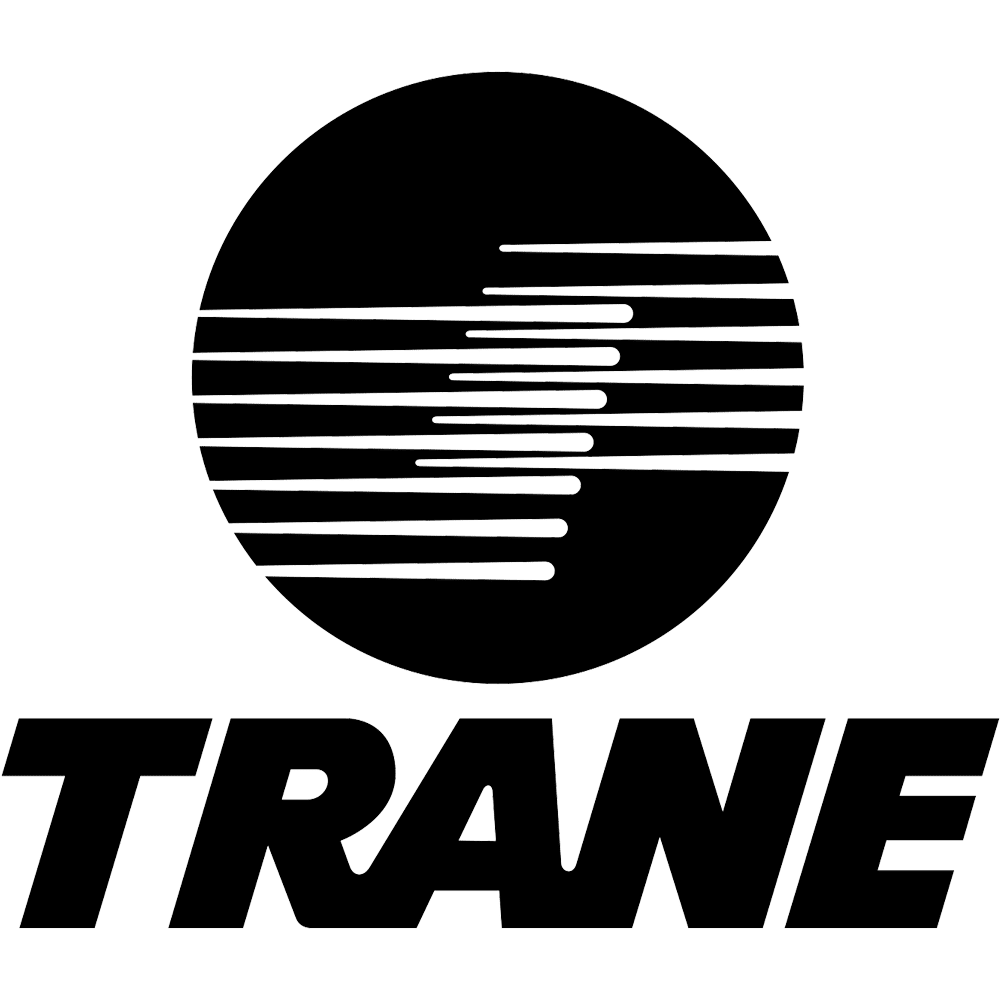 We need to talk.
Call us demure. Call us standoffish. Heck, you can even call us puffed up and bumptious (although we promise you we're not). Point is, while we think we've got something special that friends and clients would value, we don't believe in being 'salesy.' In short, if you like the cut of our jib and the substance of our moxy, please drop us a&nbspline.